Full-Service Junk Removal in Guilford County
From its origins during colonial times to the modern day, Guilford County has proven itself to be a valuable and strong region with the state of North Carolina. Together, let's make it even greater by keeping the clutter out of our county. We're Junk Doctors, and we have the junk removal in Guilford County you need to get things tidy again.
Book Online Now!
Save $20*! Same and next-day appointments available!
BOOK NOW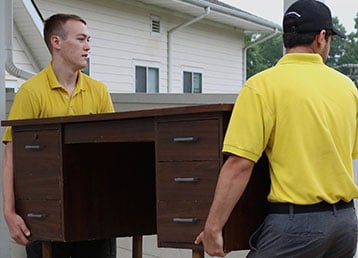 Say Goodbye to Junk!
Tired of seeing that junk in your home or business here in Guilford County? It's almost like you've gotten into a routine of seeing it every morning and then tucking it into bed at night. When it comes to unwanted house guests, all that needless junk is the worst! So why not give it a proper eviction? Junk Doctors has the cure to your junk problem, and it's called junk removal in Guilford County.
Starting With Us
When you call us, we'll already be filling out your prescription—an appointment with our focused and determined team. They've got the experience to wipe out any junk problem you might be dealing with, whether it's furniture, appliances, hot tubs, or more.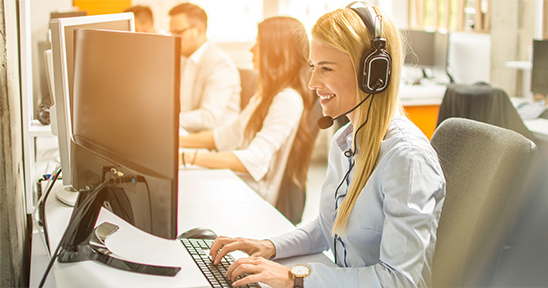 Setting Up Your Appointment
Think that Guilford County junk removal is what you've been looking for? Interested in having our excellent team clean up your clutter? Great—all you need to do is pick up the phone and give us a call at our office in Greensboro. A Junk Doctors employee will answer right away, and they'll be prepared to jot down all the details about your junk dilemma. We'll ask you a few questions, then get an over-the-phone cost estimate ready for you. In addition, we'll also choose a day for your appointment (which can be as soon as today or tomorrow) and determine a 2-hour arrival window. When the call ends, you'll have expectations set for price, our arrival time, and we think that'll give you some peace of mind.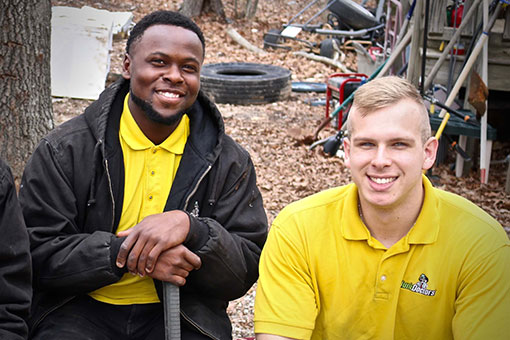 During Your Appointment
When you receive our courtesy call, you'll know we're en route to your site, so get ready for our arrival! Then, once we've shown up, we'll be excited to meet you and introduce ourselves. Our team is both cordial and well-dressed—our professionalism shines through from both our attitudes and our uniforms. Right away, you'll know you made the right choice with Junk Doctors.
No-Obligations Quotes
After we've gotten to know each other a bit, we'll ask to see the junk so we can work on your upfront, in-person quote. Once we've calculated this price, all you have to do is accept it before we get to work. We think you'll quite like our affordable pricing model! After you give us the go-ahead, we'll make short work of that junk. Watch as it vanishes into the back of our hauling truck, and give a sigh of relief—your property's about to be nice and tidy again! 
So quick, efficient, professional and affordable. Within 24 hours the items we needed hauled away were gone! Second time calling and great experiences both times!

Amy Holloway
They came out and hauled off a ton of junk. They were excellent to work with and a pleasure to deal with. Very professional and prompt.

John Bradley Nosek
The guys we great! They cleaned up everything, were fairly priced, and did it all without me having to be there. I will definitely use them again.

Tawni Lynn
these guys are polite and on time. they were finished with in two hours and they cleaned the floor,we were very satisfied with the service,and will recommend them to our family and friends.

James Manuel Outing
See More
Your Locally Owned Solution
Why settle for national chains that don't understand their customers on the local level? Junk Doctors started in this area, and it'll always stay in this area. Why? Because we value working for our community more than anything else.
So let's get that junk removal in Guilford County done together. The "big box" businesses will keep doing their out-of-touch work while we go the extra mile for all the service areas in our community. We think you'll agree—we're the obvious choice!
Local Junk Removal & Hauling Services