Junk Removal in Charlotte, NC: Types of Junk We Haul
What Can Be Hauled During Junk Removal in Charlotte, NC?
Need help removing junk from your home or office? Then it's best to consult with and contact a professional junk hauling company. For junk removal in Charlotte, NC, you'll want to find out what a specific company can and cannot haul. After all, not all junk removal companies can take care of all your junk and trash removal needs.
Some junk haulers in Charlotte, NC only remove specific items from a customer's location. Only a few can actually claim to handle every type of junk that you may have for them to remove. At Junk Doctors, we can haul almost all the junk you have, making us the best Charlotte junk removal service available. We provide services in many other locations, too! What kinds of junk can we cart off for you? Here are some of them: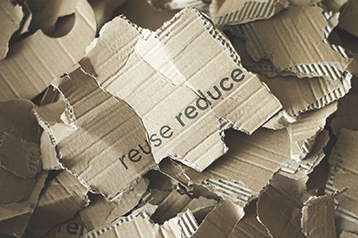 Recyclables
There are a number of items that can be recycled from the pile of junk on your property:
Batteries
Tires
Biodegradable materials, like newspapers and magazines
Plastic bottles
Glass
Aluminum cans
All the items listed above can be picked up and sent to the right recycling plants by professionals. It's best to choose a business that will recycle these items, because there's just no point in causing needless waste by dumping them at a landfill! Our junk removal services in Charlotte, NC keep it green by recycling whatever we can, making us your eco-friendly partner for any junk removal job.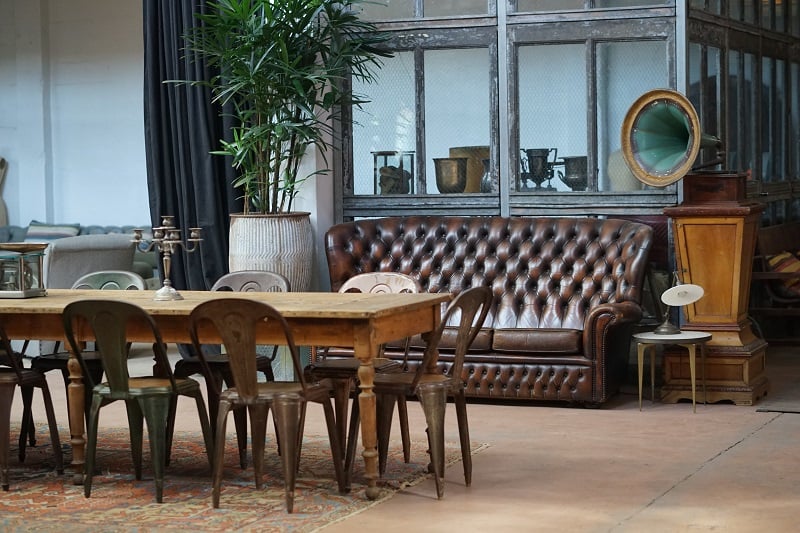 Old, Damaged Furniture
If you have furniture that is beyond repair, junk haulers can also help you get rid of these. Most furniture that is too bulky for you to carry on your own is going to need a bigger truck. Professional junk haulers have the equipment and the manpower required to do this job efficiently and quickly. For example, when you schedule junk hauling in Charlotte from us, we'll bring a strong crew and a truck that's large enough to handle a big load.
Carpeting
Carpeting is rather bulky and difficult to haul to the junkyard if you don't have the kind of vehicle that can manage such a heavy load. Imagine taking an entire room's worth of carpet, rolling it up, and putting it in your back seat. Now, imagine doing that, but with the largest room in your house, or perhaps with a large venue room at a hotel. Suddenly, it becomes clear that there's not going to be enough room in your standard four-door sedan, or even in a standard-sized truck. When scheduling junk pick up in Charlotte, NC, make sure to choose a business that has the means to haul away carpets and mattresses, such as Junk Doctors!
Yard Waste
If you need yard waste removal in Charlotte, NC, we're just the team you need for help. Examples of yard waste include branches, sticks, and other types of plant waste. This can even include your vegetable gardens that have dried up, an unwanted bush in your backyard, and hedge clippings. Basically, if you've done yard maintenance or had a storm come through that has littered your lawn with junk, we can bag it up and haul it away! On top of that, we can also take away unwanted playset equipment, such as see-saws and trampolines. Got lawn furniture that's tacky or otherwise unwanted? Then we'll load that onto our truck, too.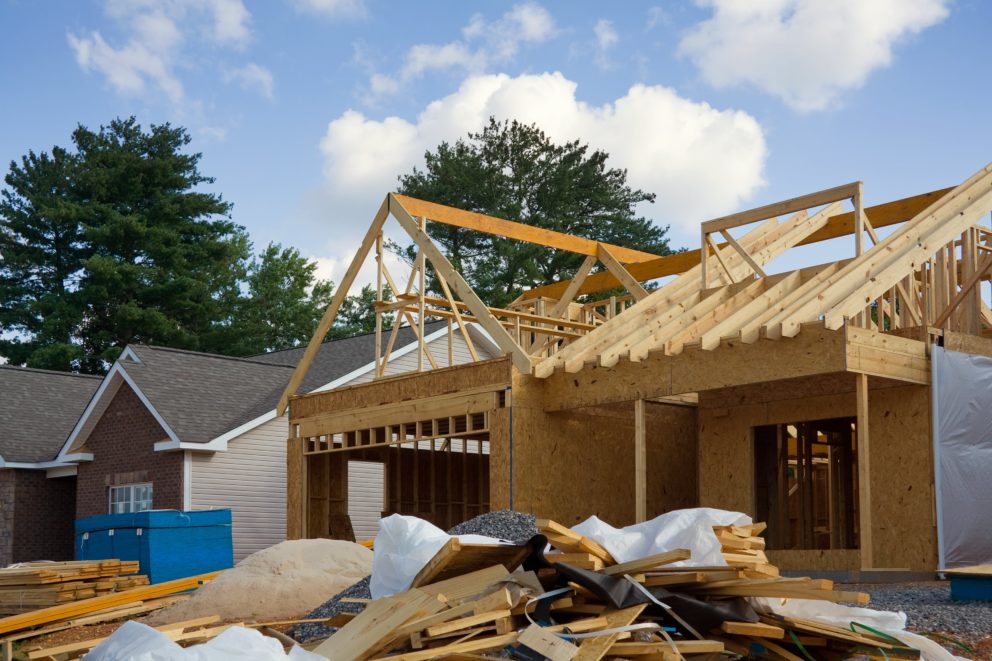 Construction Debris
While building a new home, business, or other building can be exciting, it can also prove to be exhausting work. It's not always a totally tidy process, either—especially once you consider all those "scraps" that get left lying around. We're talking about construction debris such as drywall, lumber, insulation, plastics, metal, and so on and so forth. Sure, you could drop what you're doing and clean it up yourself, but then again, where are you going to take it? To the curb? A good junk removal company can clean up the construction debris so you can focus on the construction work itself. Plus, we can take it away for recycling and disposal for you, which saves you even more time in the long run.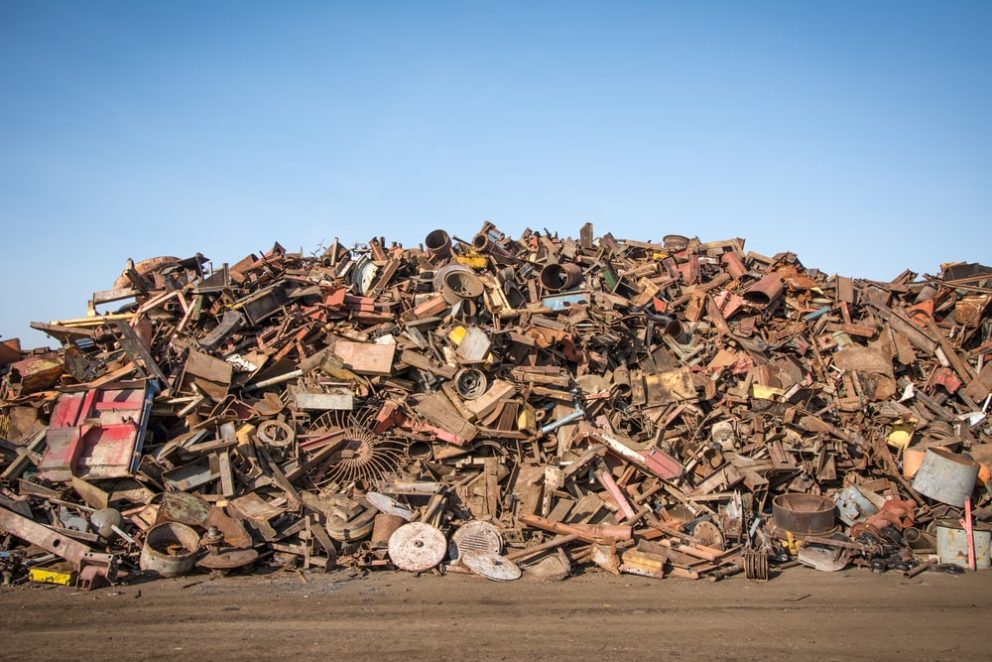 Scrap Metal
Companies that can handle scrap metal will often inform you that you can make money from these metals you are disposing of. Scrap yards that buy metal according to their weight (and sometimes according to the kind of metal that you are throwing away) often buy the bars that are used to reinforce concrete slabs and other types of metal that can be melted and reused. Your junk hauler may suggest that you split the proceeds of such a transaction with you, or they can buy the scrap metal outright from you. This usually depends on what kind of metal you are throwing out.
Companies that do junk removal in Charlotte, NC can also do other tasks for you in cleaning and hauling packages that are designed to help make cleaning your home or office easier for you. These can include attic cleanups and hauling, cement removal and hauling, hot tub removal and office equipment removal, to mention but a few.
Book Junk Removal in Charlotte, NC
If you've read through this list and realized Junk Doctors is exactly the sort of help you need, then we're happy to get in touch with us. Read our Charlotte page to learn about the services we provide in your city! Or, book online now to nab an appointment right away. We offer same-day and next-day service, so when you need junk haulers on-site fast, we're your best bet!