Bed Bug Removal in Charlotte
Book Online Now!
Save $20*! Same and next-day appointments available!
BOOK NOW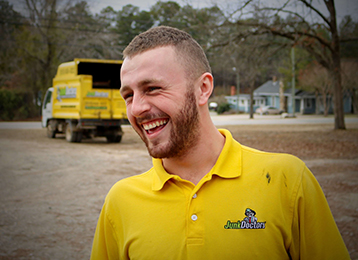 How Charlotte Bed Bug Removal Works
At Junk Doctors, we're just a short drive away from all our local service areas, including Charlotte. So, for your bed bug removal in Charlotte, you can always count on us to be on time! When our team is on their way to your home or business, we'll give you a courtesy call so you know we're en route. Then, you'll get to meet us and show us where the bed bugs are, and we'll get to work! From a single bedroom to a whole hotel, you can count on us to take on any bed bug removal job. Junk Doctors is always prepared to take on a challenge.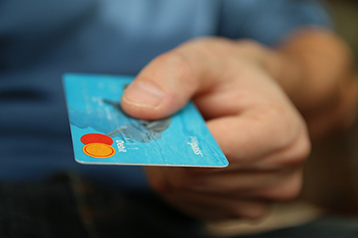 Pricing
For your beg bug removal in Charlotte, we'll keep pricing fair and simple. After all, we wouldn't want to imitate the underhanded tactics our competitors use for their bed bug removal services. That's because tricks like hidden fees and unnecessary charges aren't very fair for you! Instead, we'll keep our pricing model transparent and cut you a deal.
No-Nonsense Pricing
What do we base our costs on? Simple—it's all according to the severity of the bed bug infestation and the time it takes to remove them all. See our FAQs for more information about pricing! Once we're all done, you can take the money you save with us to The Old Mecklenburg Brewery for some celebratory drinks!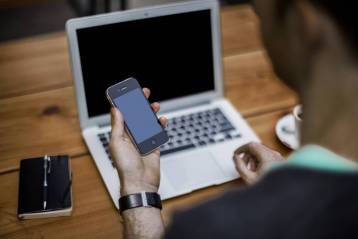 Scheduling an Appointment
Ready to schedule your bed bug removal in Charlotte? With our quality service and inexpensive prices, you can't go wrong, so why delay? All you have to do is pick up your phone and give us a call to connect with a Junk Doctors employee. They'll be happy to guide you through the appointment process and schedule a day for our services. You'll also get an over-the-phone cost estimate so you get a glimpse of the price ahead of time!
Saving You the Trouble
Finding bed bugs have taken up residence in your home is never a pleasant surprise. It's never fun to wake up covered in red spots and blisters, after all. And those DIY bed bug removal tips never seem to keep them away for long!
Let the experts get rid of those bed bugs for good. Junk Doctors is glad to help with your Charlotte bed bug removal, so let us get it done for you! Besides, you've already got a busy schedule, so we'll save you plenty of time, too.