Raleigh Hoarder Cleanouts
For respectful Raleigh hoarder cleanouts, from a team that cares, come to Junk Doctors for your all-in-one solution.
Book Online Now!
Save $20*! Same and next-day appointments available!
BOOK NOW
Schedule an Appointment
We're always ready to answer your call and get your appointment on our books. Call today!
Courtesy Calls
When we approach your site, you can always expect a courtesy call from us so you know we're en route.
Courteous Service
Our team remains respectful of your home and your situation, no matter how it came to be.
Working Fast
We keep an efficient workflow without being brash or careless in the process.
100% Satisfaction
At Junk Doctors, we're not satisfied until you are. Let us know whatever we can do for you!
Settling Up
We accept card, check, and cash as forms of payment. Once we've settled up, we'll head on our way.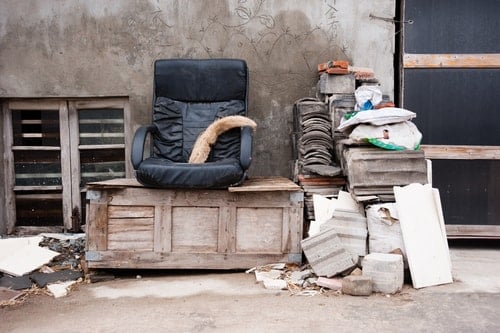 About Raleigh Hoarder Cleanouts
Hoarding is a serious condition that can come about for many reasons. No matter why you, a family member, or a loved one in Raleigh has come to experience this problem, you deserve the utmost respect in finding a solution. At Junk Doctors, we can give you the Raleigh hoarder cleanout that you need. We specialize in cleaning up the clutter, turning a once cramped and unhealthy home into a much cleaner and more spacious one. The benefits of sorting out a hoarding problem are huge. So, when you are ready to take the first step, reach out to us, and we'll be happy to provide the help you need.
A Respectful Team
Some people don't understand the anxiety and stress that comes along with Raleigh hoarder cleanouts. However, at Junk Doctors, you'll always get judgement-free service that always keeps your best interests first.
Service With Heart
So, we will never undermine your situation nor take any hoarded items lightly. Additionally, we know that someone may be uncomfortable seeing those items get taken away, even if it is a necessary step. So, we always treat discarded belongings respectfully, setting them gently in our truck and never throwing them.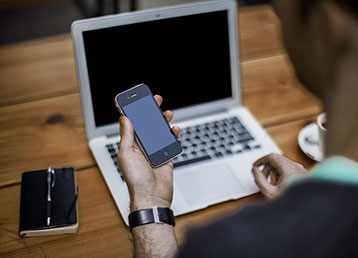 Schedule Hoarder Junk Removal
When you are ready to schedule your Raleigh hoarder cleanup, pick up your phone and call us to connect with one of our employees. They will be happy to guide you through the process of scheduling your appointment. Additionally, they will provide an over-the-phone cost estimate. That way, you get a good idea about the price well ahead of time. Don't worry—our prices are always reasonable and based on the volume of junk that goes into our truck. We look forward to meeting you and working with you. Together, we'll make things tidy again.
Pricing
To give you more information on pricing, you should know that we always strive to provide a fair cost to any of our jobs. We know that national chain businesses always seem to nickel-and-dime their customers with hidden fees, and their team members seem so cold and robotic, too.
That's everything we don't want to be, which is why we aim to provide warm, friendly service for a great price. We've got everything the "big box" businesses don't. Get in touch with us today for a free quote. We're ready to help you.
So quick, efficient, professional and affordable. Within 24 hours the items we needed hauled away were gone! Second time calling and great experiences both times!

Amy Holloway
They came out and hauled off a ton of junk. They were excellent to work with and a pleasure to deal with. Very professional and prompt.

John Bradley Nosek
The guys we great! They cleaned up everything, were fairly priced, and did it all without me having to be there. I will definitely use them again.

Tawni Lynn
these guys are polite and on time. they were finished with in two hours and they cleaned the floor,we were very satisfied with the service,and will recommend them to our family and friends.

James Manuel Outing
See More
Local Junk Removal & Hauling Services