Junk Removal in Charlotte, NC

Same/Next Day Service
Book Online Now!
Save $20*! Same and next-day appointments available!
BOOK NOW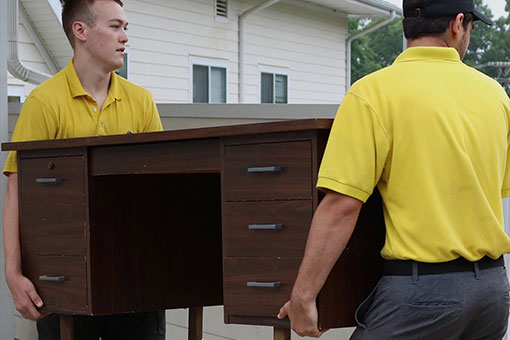 Junk Removal in Charlotte, NC
When you pick a company for junk removal in Charlotte or even South Charlotte, you're asking for more than a trash pickup. Removing junk is all about reputation, quality, and reliability. Junk Doctors knows that the key to any local business's survival is to maintain a great reputation. We are proud of our local Charlotte reputation and we strive to strengthen our reputation every time we come in contact with a customer, from the initial booking all the way to the follow-up call you will receive after your job. That's why we're a highly recommended junk hauling company in Charlotte, NC!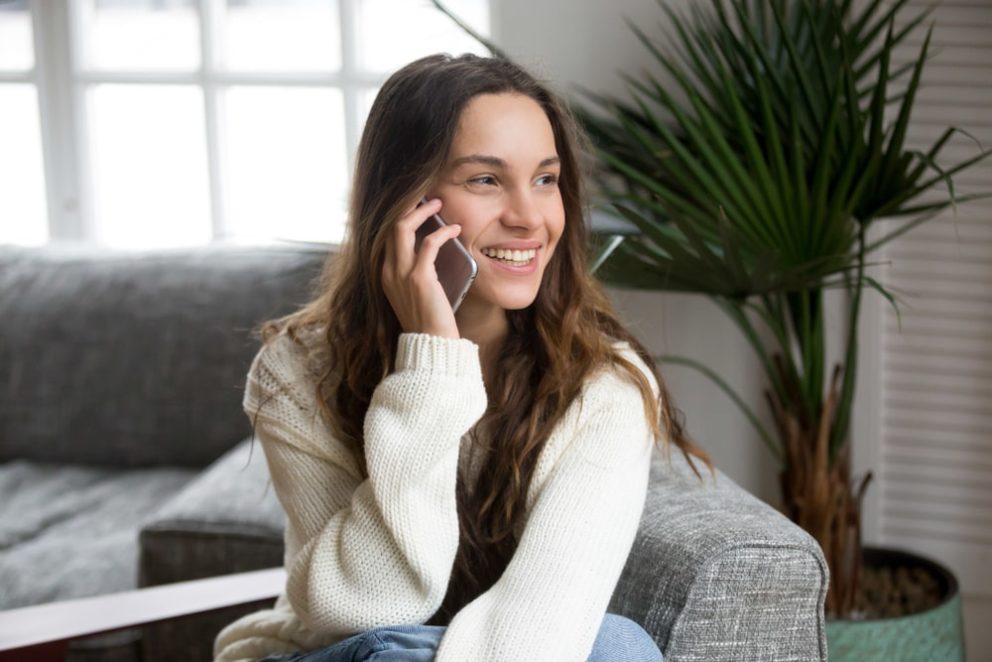 Skip the Hassle
Is it time to get rid of that used appliance, piece of old furniture, or other junk item? Getting rid of that junk is normally something that most people could do themselves, but who wants to take up a huge chunk of their weekend, risk damaging their property, or possibly injure themselves when there is an easier option? Junk Doctors provides two strong, trained, and professional team members to remove your unwanted rubbish, no matter where it's located in your home. Our team members are equipped with the tools to do the job right. At the end of the day, we can get your unwanted junk cleaned out in a fraction of the time that you could have done it yourself–without breaking a sweat!
Learn more about our junk hauling process.
So quick, efficient, professional and affordable. Within 24 hours the items we needed hauled away were gone! Second time calling and great experiences both times!

Amy Holloway
They came out and hauled off a ton of junk. They were excellent to work with and a pleasure to deal with. Very professional and prompt.

John Bradley Nosek
The guys we great! They cleaned up everything, were fairly priced, and did it all without me having to be there. I will definitely use them again.

Tawni Lynn
these guys are polite and on time. they were finished with in two hours and they cleaned the floor,we were very satisfied with the service,and will recommend them to our family and friends.

James Manuel Outing
See More
Our Junk Removal Charlotte Services
Our Other Services
Which Is Better? Dumpster Rental or Junk Removal?
If you are looking to do a one-time purge of general household junk, electronics, exercise equipment, moving boxes, and more, then junk removal is normally the way to go. Since it is full-service, the process is much quicker, since you don't have to schedule a time for the dumpster to be dropped off and picked back up. With junk removal and clean out services, everything happens all at once. With a Charlotte junk hauling service, all labor is included, as opposed to dumpster rental. Another advantage is the fact that Junk Doctors is sorting through your items so we can donate and recycle as much as possible. The dumpster rental companies in the Charlotte area do not offer that service. Dumpsters cannot accept electronics and nothing is donated. Anything that goes in a dumpster is either going to a landfill or a transfer station.
Dumpster rental is a good option for a home renovation that will take several weeks. A dumpster can be dropped off and you can fill it as you go. When it is full, all you have to do is call the company to come pick up the dumpster. But, with Charlotte junk removal services, all you have to do is gather your unwanted debris and a junk removal company such as Junk Doctors can haul it away for you!
Local Junk Removal & Hauling Services