Boat Pick-Up Services
The experts at Junk Doctors can haul many items from your home including that old boat in your yard!
Book Online Now!
Save $20*! Same and next-day appointments available!
BOOK NOW
Our Boat Pick-Up and Removal Process
Based out of North Carolina, Junk Doctors provides top-tier boat pick up and removal services to residents of the Raleigh, Greensboro, and Charlotte areas and surrounding locations. Open 7 days a week, residential and commercial customers can easily find a time to schedule a pick up appointment that fits into their busy schedule.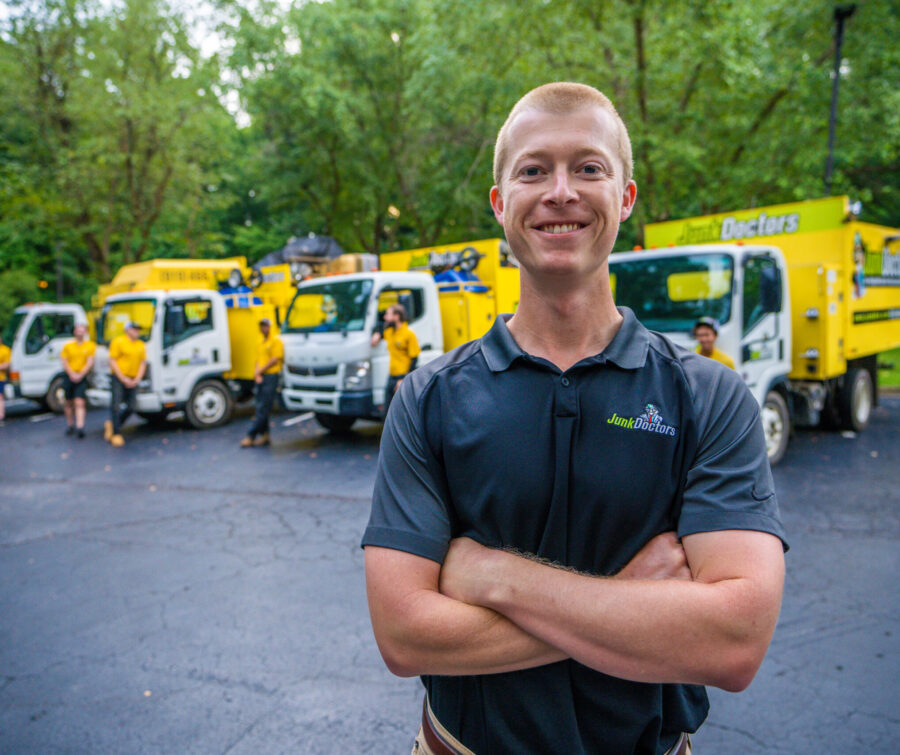 Why Our Boat Removal Services?
Locally owned and operated, our team has years of experience in hauling old or broken boats. Whether your boat has a cracked hull or you just don't get out on the water as much as you used to, Junk Doctors can come to your location at a specified date and time and quickly haul away your unwanted boat.
A full-service boat removal removal company, we pride ourselves on taking care of everything once we're at your location. No matter the condition or the size of your boat, Junk Doctors have the trucks, equipment, and experience to haul away your boat from your location without you ever having to lift a finger.
We also offer prices that can't be beat. Unlike some of the big names in our industry, we use a volume-based pricing system. This means that we charge you based on the amount of junk that we haul away from your location. Rather than one set fee like some of the other companies, we make sure that you never overpay whether you have a small boat pick up or a large one, making us the premier destination for affordable boat removal.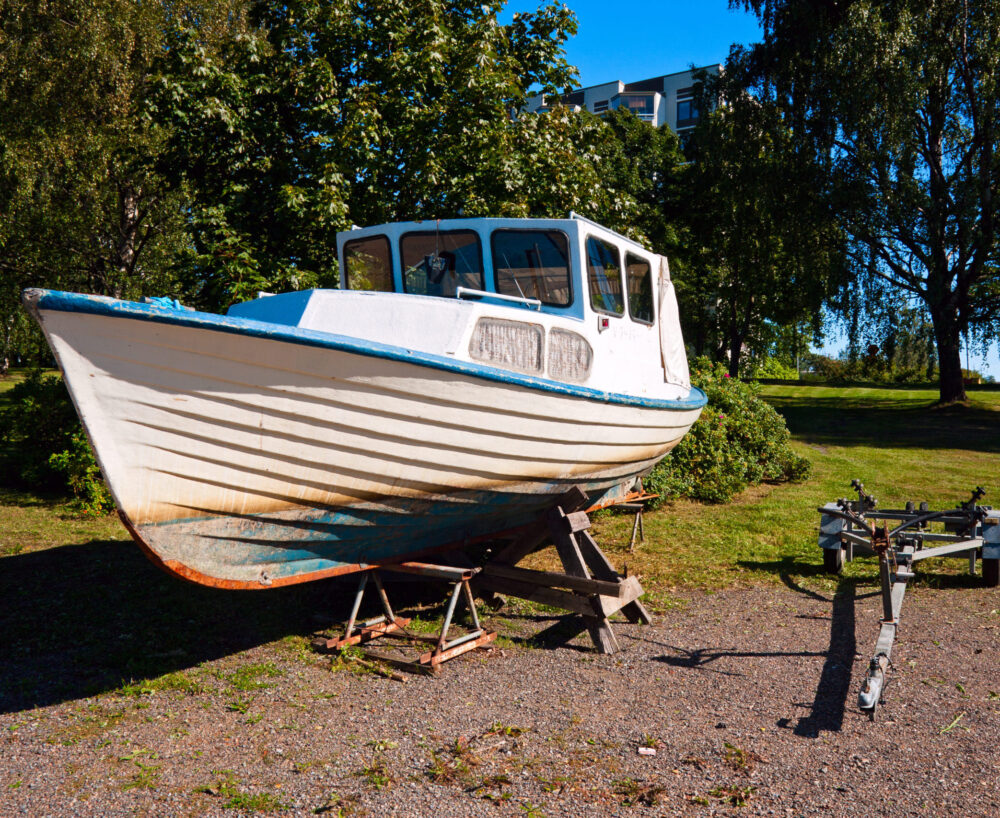 How It Works
Contact Us. When you're ready to have your basement cleaned from top to bottom, give us a call at 919-626-9209 or book an appointment through our website.
Free, Upfront Quote. Our crew will arrive at your location and take a look at your boat. Once we've determined the size of your boat and how much we'll need to haul, we can give you a free quote.
Accept Quote. After you accept our quote, the Junk Doctors can begin the boat removal process.
Payment. When we're finished with your boat, we will sweep up and make sure nothing was left behind. After, we'll collect payment from you and head out for the responsible disposal of your boat.
About Us
A locally-owned junk and furniture removal company, Junk Doctors provides junk and furniture removal services all across North Carolina. We also offer cleanout services for residential and commercial locations as well as light demolition. Since we're a local company, we try to give back to the community. Rather than simply just take your old boat to a local landfill where it will pile up, we'll try to recycle and donate what we can. This way, we can try to help out our local neighbors and friends while keeping our community clean.

Our Main Service Areas
So quick, efficient, professional and affordable. Within 24 hours the items we needed hauled away were gone! Second time calling and great experiences both times!

Amy Holloway
They came out and hauled off a ton of junk. They were excellent to work with and a pleasure to deal with. Very professional and prompt.

John Bradley Nosek
The guys we great! They cleaned up everything, were fairly priced, and did it all without me having to be there. I will definitely use them again.

Tawni Lynn
these guys are polite and on time. they were finished with in two hours and they cleaned the floor,we were very satisfied with the service,and will recommend them to our family and friends.

James Manuel Outing
See More