Basketball Goal Removal Services
Junk Doctors removes portable and permanent basketball goals in North Carolina!
Book Online Now!
Save $20*! Same and next-day appointments available!
BOOK NOW
FULL-SERVICE BASKETBALL GOAL REMOVAL
Got an old basketball goal sitting around outside that you don't know what to do with? Unsure how to get rid of it on your own? If it's in-ground, you may need special equipment to remove it. If it has a counterweight, it may be too heavy and awkward to move on your own. Not to worry–Junk Doctors can cure your basketball goal removal problems!
We've got a full-service team to handle every detail! Don't try to pull that goal down by yourself! Our staff can haul big, heavy loads and we've got all the right equipment to provide a safe basketball pole removal service.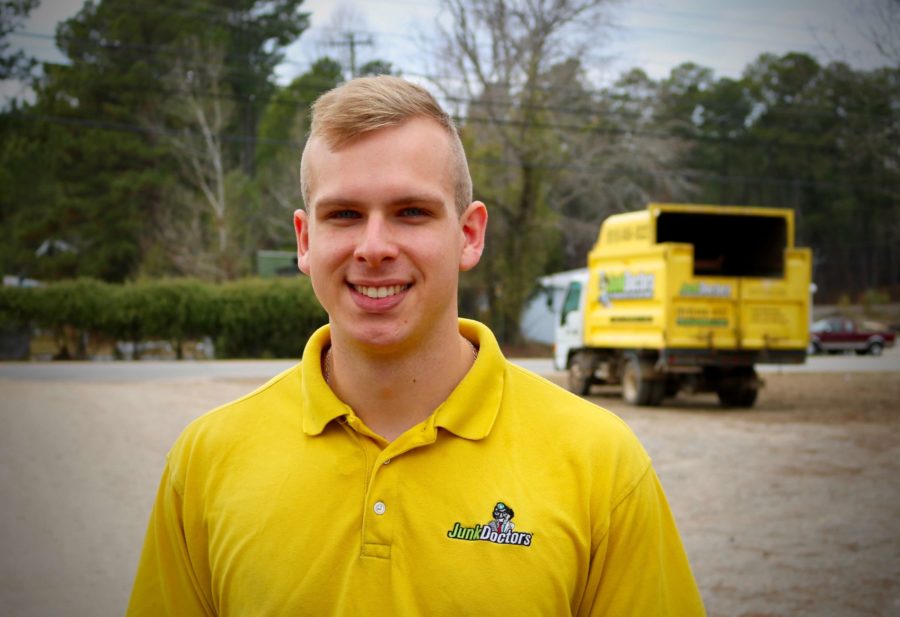 ECO-FRIENDLY
As with all of our junk removal services, we aim to reduce disposable waste when removing basketball goals and poles.
Donations. Is your old goal still in good shape? Great! We'll happily haul it to a local donation center.
Recycling. If it's possible to recycle any of the materials, then we'll sort those out for processing.
Disposal. All remaining parts and other junk will be taken to a local disposal facility.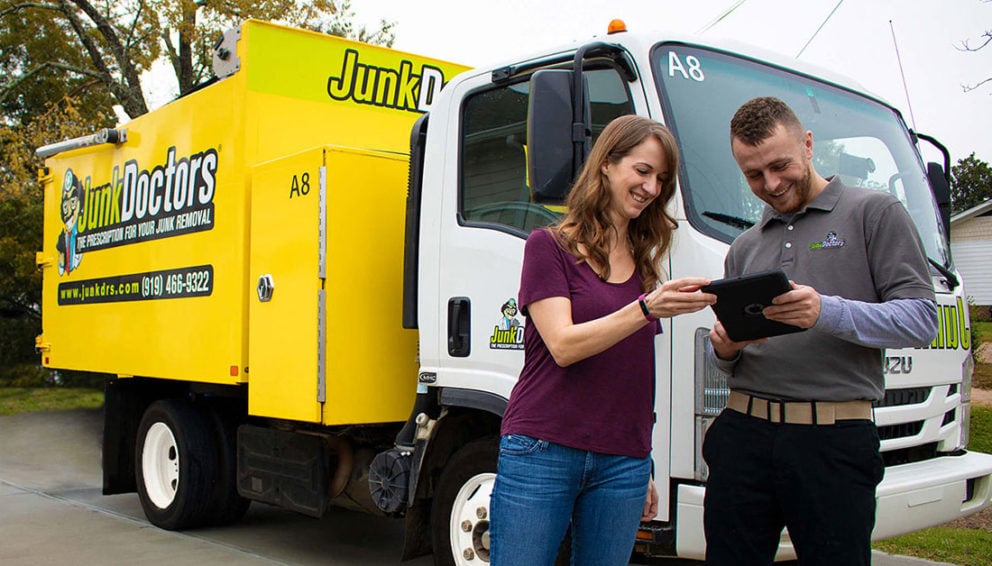 CLEAR PRICING
What does it cost to remove a basketball pole in North Carolina?
Instant Quotes. We'll give you a quick and accurate quote for basketball goal removal!
Firm Prices. Our rates cover all demolition, removal, hauling, and disposal expenses.
Local Rates. As a local business, we're proud to keep rates low for our neighbors.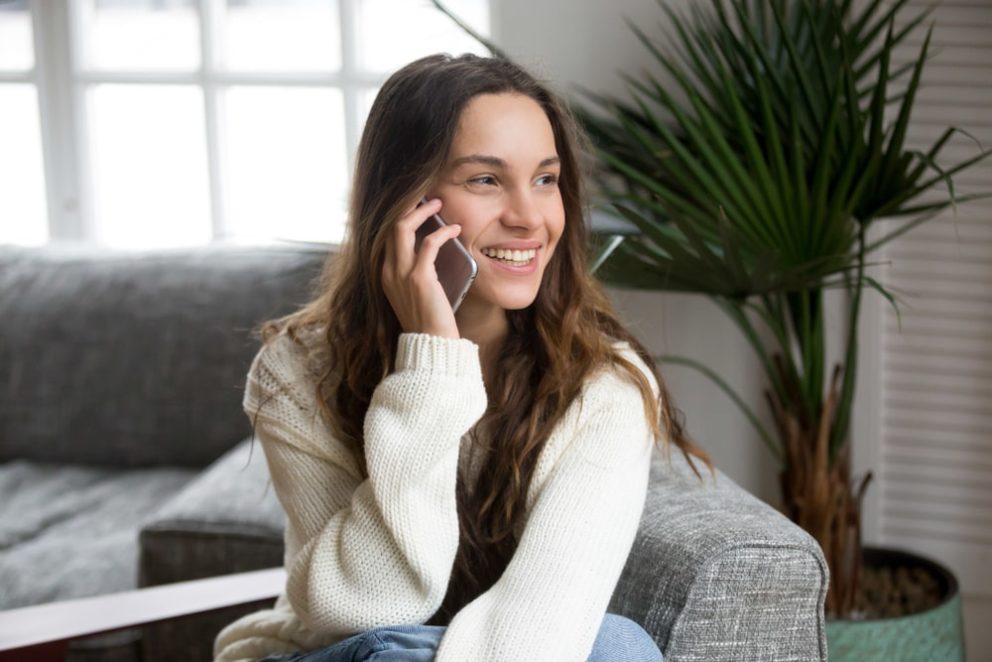 GETTING STARTED
The hardest thing about removing your old basketball goal will be deciding whether to book online with Junk Doctors or call to talk to one of pros!
BASKETBALL GOALS WE REMOVE
PERMANENT GOALS
In-ground basketball goal removal is no problem for us. We'll carefully remove the backboard and pull up the post and any concrete. Then we'll haul it all away.
PORTABLE GOALS
There are many types of portable basketball goals and we can take them all! No matter what sort of counerweight is involved, our crew can move it and load it.
BACKBOARDS
If all you've got is an old backboard, whether it's made of glass, plywood, or fiberglass, we can help!
AND MORE!
Of course, we can also haul away individual elements such as hoops, backboard, balls, and more. Just show us what needs to go and we'll take care of it.

OTHER ITEMS WE TAKE
Tees
Baseball Bats
Bicycles
Soccer Goals
Balls
Catcher's Gear
Treadmills
Weight Benches
And MORE!
HOW BASKETBALL HOOP REMOVAL WORKS

QUICK APPOINTMENTS
Get your appointment on the books today using our online booking system or by calling your closest Junk Doctors location.

FAIR & UPFRONT PRICING
In most cases we can give you an instant quote to remove your old basketball goal. We'll always confirm that quote in person on removal day.

FULL-SERVICE REMOVAL
When it's time to roll, we'll take care of everything. Our crew will carefully remove your old basketball goal and load it into our junk truck.
So quick, efficient, professional and affordable. Within 24 hours the items we needed hauled away were gone! Second time calling and great experiences both times!

Amy Holloway
They came out and hauled off a ton of junk. They were excellent to work with and a pleasure to deal with. Very professional and prompt.

John Bradley Nosek
The guys we great! They cleaned up everything, were fairly priced, and did it all without me having to be there. I will definitely use them again.

Tawni Lynn
these guys are polite and on time. they were finished with in two hours and they cleaned the floor,we were very satisfied with the service,and will recommend them to our family and friends.

James Manuel Outing
See More

AREAS WE SERVE
Junk Doctors removes basketball goals and other junk in locations throughout North Carolina!