Full-Service Hot Tub Removal in Greensboro
Ready to junk that old hot tub? The Junk Doctors are on the case! With our help, that eyesore won't be taking up space in your yard anymore. Another job well done by Junk Doctors!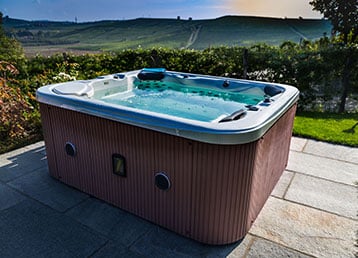 Say Goodbye to Your Old Hot Tub!
First, everyone loved your hot tub. As time went on, that old hot tub just seemed to lose its novelty. Maybe everyone lost interest in it, or it just started falling apart on its own. Either way, it's overstayed its welcome, and you'd really like it gone more than anything. Don't worry, Junk Doctors is here for hot tub removal in Greensboro today. We have provided the area with our highly rated junk removal in Greensboro for years, and hot tubs are just another example of what we're willing to carry away. So, don't let that hot tub wait around any longer. It's about time the Junk Doctors were on the case!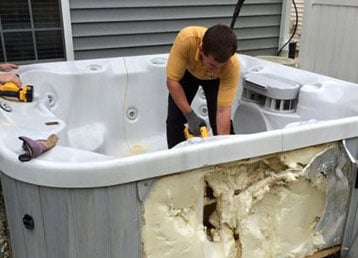 Getting Started
So, you've decided to say farewell to that deteriorating hot tub. That's great! Next, to start your hot tub removal in Greensboro, just give the Junk Doctors a phone call. Or, alternatively, you can book online for our professional-grade services. Either way, you'll soon be speaking with one of our representatives. Then, they'll be happy to give you an over-the-phone estimate and a 2-hour arrival window. That way, you'll know just went to expect our full-service, in-uniform team of professional haulers.
The Day of Your Appointment
Then, once we've arrived, we'll inspect that old hot tub and give you an in-person quote for the job. With our affordably priced services, you won't have to worry about the Junk Doctors putting you in the hole, either. So, after you agree to our quote, that hot tub will be out of your yard lickety-split. No more eyesore, no more waste of space. Just another problem out of your life and a little extra space in your backyard.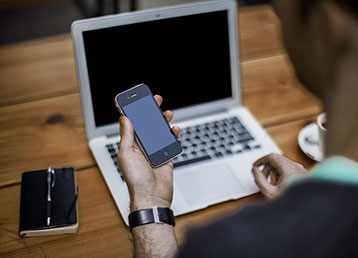 Don't Wait—Call Us Today!
Don't delay! First, reach out to the Junk Doctors by calling us or booking online. Your hot tub removal in Greensboro shouldn't have to wait any longer. Besides, if anyone is qualified to haul that old thing off your yard, it's us! Then, when we show up, just let us get to work. You'll love how quickly we can get the job done. Feel free to sit back and watch our team do the work. Or, you could relax for a while and hit one of Greensboro's hiking trails instead. That's the great thing about Junk Doctors. You save time and get some peace of mind!
So quick, efficient, professional and affordable. Within 24 hours the items we needed hauled away were gone! Second time calling and great experiences both times!

Amy Holloway
They came out and hauled off a ton of junk. They were excellent to work with and a pleasure to deal with. Very professional and prompt.

John Bradley Nosek
The guys we great! They cleaned up everything, were fairly priced, and did it all without me having to be there. I will definitely use them again.

Tawni Lynn
these guys are polite and on time. they were finished with in two hours and they cleaned the floor,we were very satisfied with the service,and will recommend them to our family and friends.

James Manuel Outing
See More
Local Junk Removal & Hauling Services