Greensboro Mattress Removal That's Right for You
As time goes on, you may find that you have an old mattress—or several—that's taking up space in your basement, attic, or somewhere else on your property. Whether they're leftover from a family member, your hotel business, or anything else, Junk Doctors is here to get help with your mattress removal in Greensboro. Mattresses, which are oftentimes bulky and weighty, can be a real pain to remove from your site on your own. So, leave it to the Junk Doctors to do the heavy lifting and save you the time and strain.
Book Online Now!
Save $20*! Same and next-day appointments available!
BOOK NOW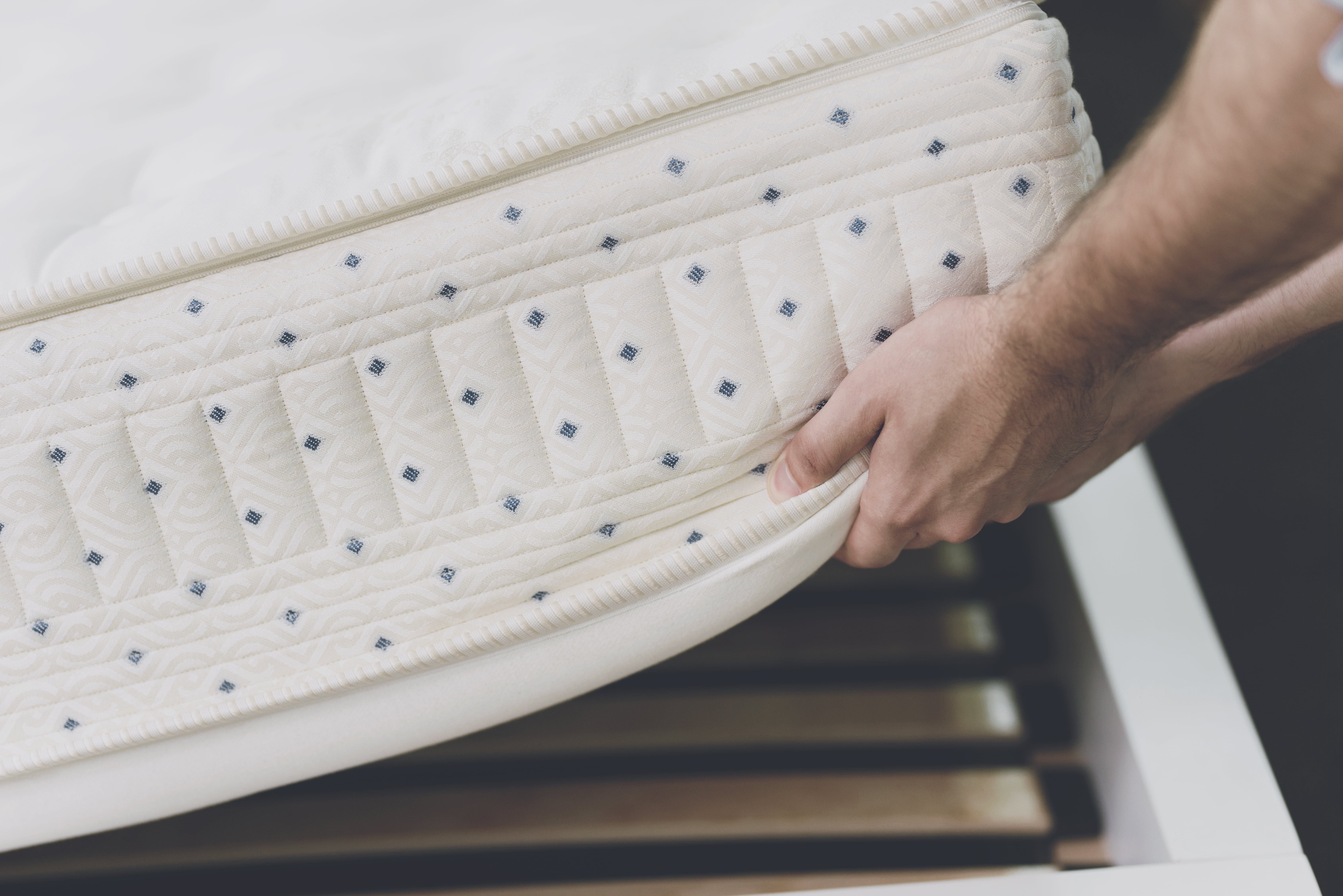 Starting Mattress Removal in Greensboro
If you're looking to say goodbye to a mattress, look no further than Junk Doctors. First, give us a phone call or book online using our website's tool. Once you do, you'll be reached out to by a Junk Doctors associate, curious about your mattress removal in Greensboro. Then, simply explain the details of the job to them, and we'll give you an over-the-phone cost estimate. Because of this, your expectations will be set for the final price and grant you a little peace of mind! Then, we'll figure out a 2-hour arrival window that works for both of us. Because of this, you can count on Junk Doctors to make a punctual arrival at your site on the day of your appointment.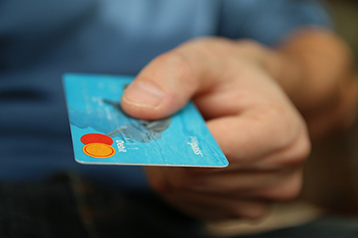 What's the Cost?
Nobody wants to hire a service that's going to leave their pockets empty. Because of this, the Junk Doctors aim to give you an affordable cost that beats the competition every time, guaranteed. For instance, the way our pricing works is based on how much room your junk takes up in our truck. It's as simple as that! No surprise labor fees, no willy-nilly upcharges. You'll love our inexpensive mattress removal in Greensboro that spare you the random price hikes that our competitors seem to rely on. Check out the FAQs page for more info on pricing and other related topics.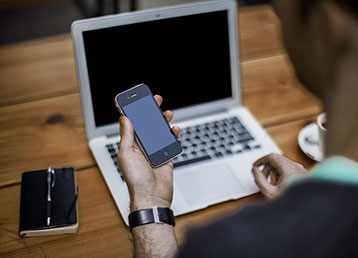 Get Rid of Your Mattress Cheap Today
Already daydreaming about Junk Doctors coming to your property to take that old mattress away? Then why delay on contacting us any longer? We and our courteous team are ready to put the work in and make your mattress worries disappear right in front of your eyes! Ready to watch and see our Greensboro mattress removal in action? Then don't forget to give us a phone call or book online today! Just think—with time you save from our services, you can go check out one of Greensboro's many local attractions!
So quick, efficient, professional and affordable. Within 24 hours the items we needed hauled away were gone! Second time calling and great experiences both times!

Amy Holloway
They came out and hauled off a ton of junk. They were excellent to work with and a pleasure to deal with. Very professional and prompt.

John Bradley Nosek
The guys we great! They cleaned up everything, were fairly priced, and did it all without me having to be there. I will definitely use them again.

Tawni Lynn
these guys are polite and on time. they were finished with in two hours and they cleaned the floor,we were very satisfied with the service,and will recommend them to our family and friends.

James Manuel Outing
See More
Local Junk Removal & Hauling Services