The Importance of Debris Removal in Charlotte, NC
If you're stuck with debris, then chances are, you've begun researching your options for debris removal in Charlotte, NC. It's not always clear what the best way to get rid of debris is, after all. Junk Doctors has assembled this resource for you so you can have a better understanding of your options. Whether you're getting rid of construction debris, yard debris, or tree debris in Charlotte, we want to help you find the best choice for you.
Sometimes, situations arise where you have to get rid of debris. Consider these scenarios:
A construction or renovation job has resulted in a large pile of lumber, insulation, gravel, and other construction waste items.
A storm blowing through town has left your lawn littered with branches, sticks, and more yard debris.
Digging and landscaping has put you in a position where you have to get rid of a big mound of dirt.
When any of these things happen, you need to get rid of your debris—but how? Let's check out your options.
Option #1: Public Trash Collection
The city of Charlotte does weekly trash pickup, but there are rules in place for how you can use this service. For example, anything that doesn't fit inside your assigned collection bins is considered "bulky waste". And, when you've got bulky waste, you're expected to schedule a collection date for it.
There are also some specific rules in place for using the public trash collection service for yard debris removal in Charlotte, NC. As part of the city's goal to be more eco-friendly, bulk yard waste will not be collected unless it is in a paper yard waste bag or a reusable container no greater than seventy-five pounds. In summary, relying on the city's trash pickup has some restrictions regarding Charlotte debris removal, which may or may not make getting rid of your debris more difficult.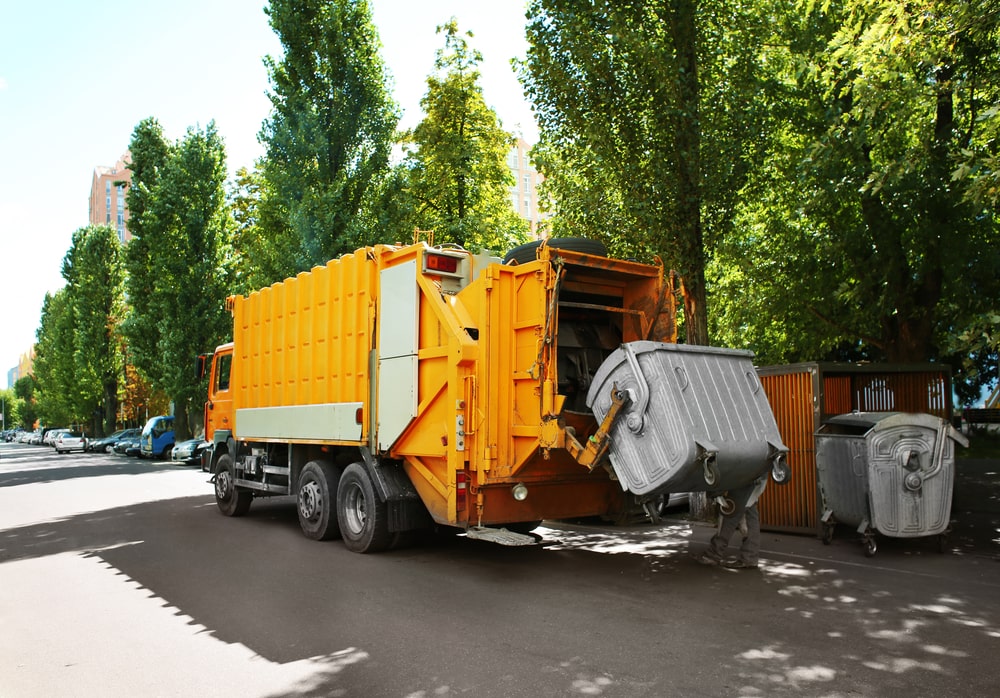 Option #2: Dispose of It Yourself
Of course, you can always do the work on your own. As an example, if you need dirt removal in Charlotte, NC, nobody's stopping you from getting rid of it yourself. However, you will have to invest time and money to get this done. Here are the general steps to disposing of your own debris:
Rent a truck. Unless you have your own truck or trailer, chances are, you'll need to borrow a vehicle that you can load up with debris.
Load it up. This part will require a good deal of effort on your part. You'll load up the truck—and work out your arms in the process.
Go to the dump. Finally, you'll need to take the debris to a local disposal site, such as Foxhole Landfill. You may wind up paying fees.
It can be difficult to find an opening in your schedule to get rid of your debris. But, if you're determined, and you're not afraid of some hard physical labor, this is a viable option.
Option #3: Junk Removal Companies
There is also a big selection of junk hauling companies in Charlotte that can help you get rid of debris. You'll bypass the restrictions involved with public trash pickup, and you'll avoid all the hard work involved in do-it-yourself debris removal. However, you will need to pay your company of choice for their services. This might prove to be your preference, though, especially if your schedule is packed and you don't mind parting ways with some of your cash.
Junk Doctors is just one of your local options for junk removal. We offer services such as construction debris removal and yard debris removal, among others. For a professional crew that will put you and your needs first, contact us today.
However you get rid of your debris, we hope you can get back to a junk-free life soon!