How To Successfully Search For Junk Removal Services
Find a Kansas City Junk Removal Service Online
These days, no one has time to go shopping. We find it much more convenient and preferable to shop online. You buy your clothes, furniture, and even your groceries online! So, why not take advantage of
searching for junk removal services for your home online, too?
That's right. You could be looking for junk removal services right here in Kansas City online, too. There is such an array of information out there about all of your home service needs, including junk removal services. With this much information in existence online, it can be overwhelming as you start looking for something. You want information and you want it to be from a reliable and trustworthy source.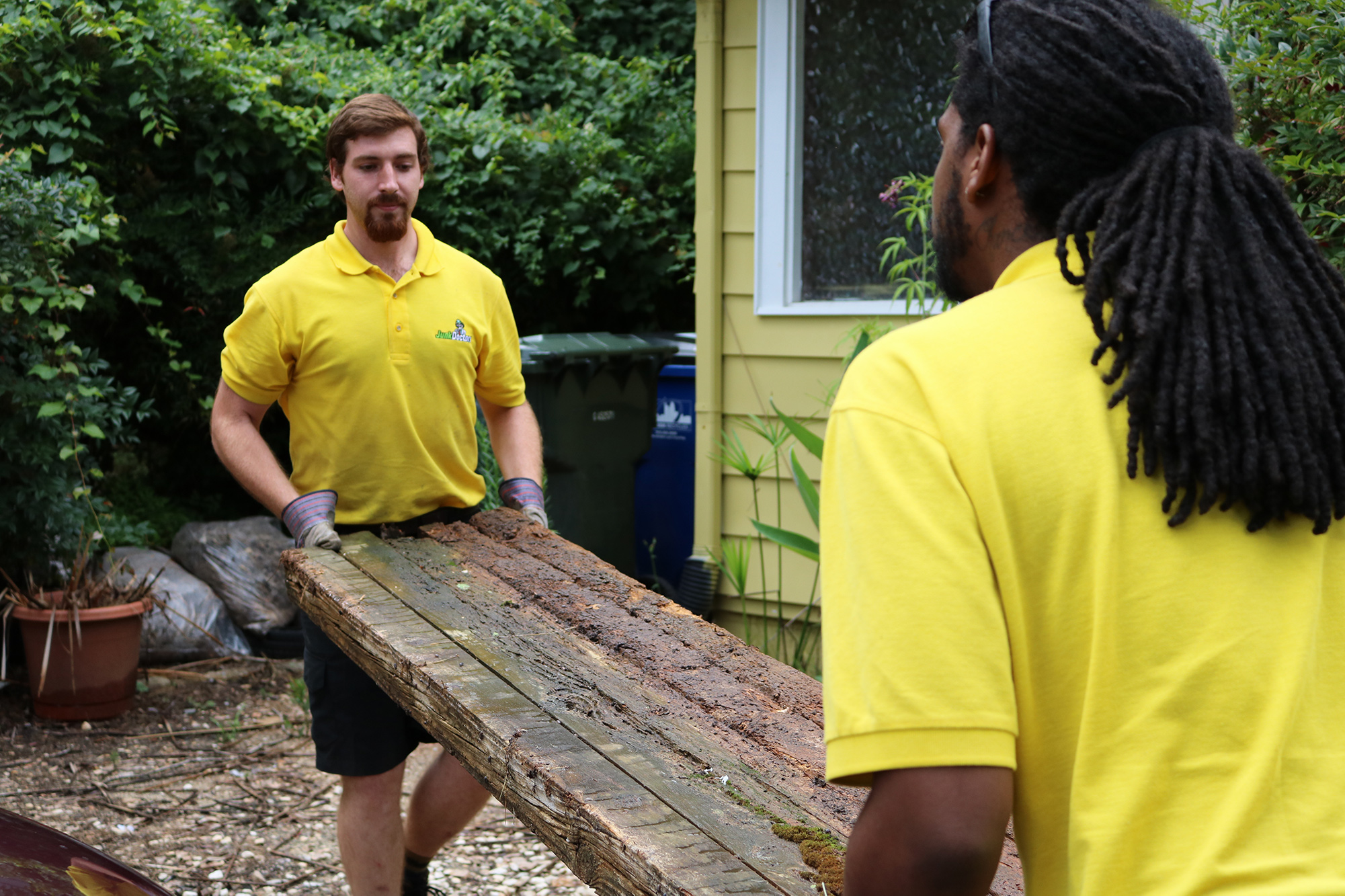 What to Look For When Choosing a Junk Removal Service in Kansas City
One of the best ways to get honest information and feedback about a junk removal company is by reading reviews online. The content of these reviews is filled with real-life stories and experiences from other customers just like you. Be mindful that the company likely filters out negative reviews from their website, only displaying those that are positive. You can find even more reviews, including potentially negative ones, on other platforms like Google, Yelp, and local discussion boards and forums that discuss junk removal.
You may find that a certain Kansas City junk removal company you are interested in using doesn't appear to have any reviews online. If this is the case, the company is possibly too new to the industry to have built a collection of reviews or is taking some time to conduct reputation management. Ask around and see if you can find more information on companies like these or consider only hiring companies that have a proven
reputation in their online presence.
Where to Look For the Best Information About Junk Removal in Kansas City
Most often, people use Google to conduct searches for Kansas City junk removal services. While this is a great option and can offer a lot, it shouldn't be the only source you're using. You can also find valuable
information on platforms such as Yelp, Yellow Pages, local directories, Facebook and more.
Facebook is one of the best resources out there when looking for a junk removal service! You can
typically click to call the company directly or communicate with the company using Facebook
Messenger, allowing you to get the details you need in a quick and easy way. On Facebook, you can also
see a variety of facts on the company and even sometimes customer reviews and ratings. For more
customer reviews, Yelp offers a lot of insight, too.
Using these tips, you should feel more prepared to find useful information online about junk removal
services near you. Utilize information on company websites, reviews, and Facebook pages to make an
informed decision and choose the Kansas City junk removal company that works best for you!