Spring Cleaning in Charlotte, NC – Tips for 2022
Do you need some tips and motivation for spring cleaning in Charlotte? We're breaking down the basics and setting you up for success!
Getting Started
Kick-off your spring 2022 cleaning by making a plan and enlisting family members to help.
Make a To-Do List. Sit down and make a comprehensive list of the things you'd like to get done. Start by listing everything and then prioritize the things that are most important.
Assign Tasks. Get everyone involved in cleaning up in and around the house. Decide what tasks you'll do together and what tasks can be split up and completed.
Don't Forget the Kids. This is a great chance to involve your children in cleaning up and caring for your home. For example, they can fill a box with old toys, gather laundry, or take out trash.
Be Realistic. Most importantly, you should be realistic about the process. Consider the things you'd like to accomplish and the time that it will reasonably take to finish those tasks.
Where to Start
Many families in Charlotte have indoor and outdoor spring cleaning goals in 2022. These tips will help you get it all done!
Indoor Spring Cleaning Tips
Room by Room. Most people find it most efficient to clean room by room.
Collect Trash. Have a bag on hand so you can quickly gather trash from each room.
Declutter. Designate a box to collect unwanted items for donations.
Clean Out Closets. Don't forget to go through closets and remove items you no longer need.
Dust. Start at the top of the room by dusting light fixtures and shelves. Work your way down.
Vacuum. Run the vacuum, taking care to get the baseboards, corners, and under furniture.
Laundry. Wash linens and other laundry. You may consider outsourcing this to a local Charlotte launderer.
Windows. Clean the inside of your windows and save the outsides and screens for later.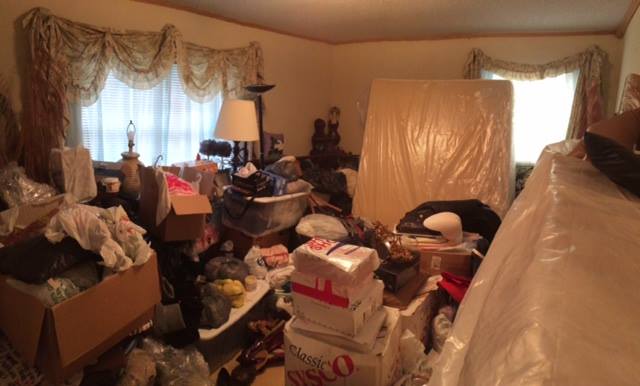 When you've completed one room then mark that off of your list and move on to the next!
Outdoor Spring Cleaning Tips
Now that the inside of your home is neat and tidy, it's time to move outside! Set yourself up for a spring and summer of outdoor fun by getting things in order now.
Clean Out the Shed. If you've got a storage shed, now is a great time to clean out the clutter that has likely accumulated over the last year. Just like inside, it's helpful to have a designated place to gather trash and boxes to collect donations.
Gather Yard Waste. Gather branches, brush, and leaves that need to be removed. Add debris to your home compost pile or consider a local Charlotte composting service. Otherwise, pile up debris to be hauled away at the end of the day.
Clean Up Landscaping. Spring cleaning is the perfect time to trim back ornamental grasses and bushes in your landscaping. Take this time to remove stepping stones, borders, or other landscaping elements that need to go.
Prep the Garden. Whether you're a vegetable gardener or you prefer flowers, now is the time to remove any leftover mess from last season and prep the beds. Garden waste can be added to your compost or piled up for removal.
Mow the Yard. Give your lawn equipment a once over and make an appointment for any necessary maintenance before you begin the long season of mowing and edging.
Wash Windows & Screen. Now that you're done blowing around grass, dirt, and outdoor debris, it's time to finish the windows! Remove screens and spray clean. While screens are drying, wash the exterior of your home's windows.
Where to Take Unwanted Items
Utilize local resources for getting rid of the items you've removed during your spring cleaning in Charlotte, NC.
Now that you've completed your indoor and outdoor spring cleaning in Charlotte, you can mark those tasks off of your list and enjoy the rest of the season!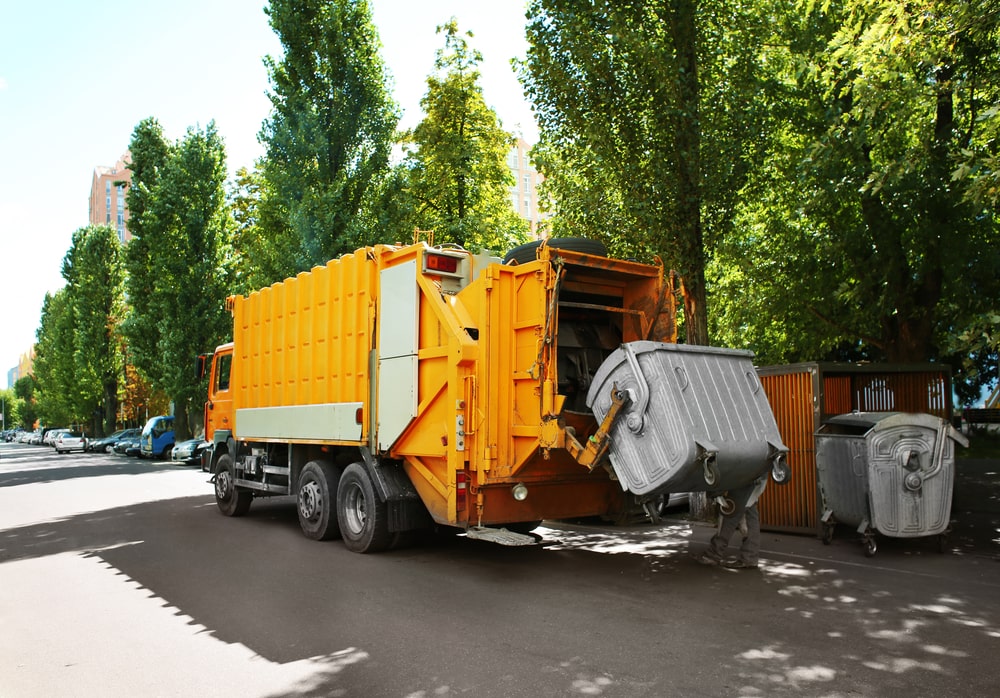 When You Need a Helping Hand
If you find that you could use a hand cleaning out the clutter during your spring cleaning, then Junk Doctors is here to help. We offer a broad range of junk removal and cleanout services to help Charlotte businesses and residents. Call 704-659-1482 or book services online anytime.
Happy spring cleaning from Junk Doctors!