SCOTTSDALE'S

Favorite Junk Removal Company Pickup Within 24 hours
Junk Removal in Scottsdale
Book Online Today!
*Save $20 for 1/6th truckload and up
BOOK NOW
How Our Junk Removal Service Works

Schedule An Appointment
Give us a call or click any "Book Now" button to schedule your convenient junk removal appointment!

We Call When We're On Our Way
We'll arrive on time and give you a heads-up call to let you know when we're on the way!

We Arrive Ready To Go
Simply point out what to take and we'll provide you with a no-obligation estimate up front!

If You Want It Gone, It's Gone!
No matter where your stuff is located, we'll get it – even from your attic, basement, or backyard!

We'll Leave Your Place in Great Shape
We'll check to make sure we got everything and even tidy up the area once we're finished!

Settling up is easy
Simply settle up with cash, card, or check, and we'll handle the hauling and disposal, too!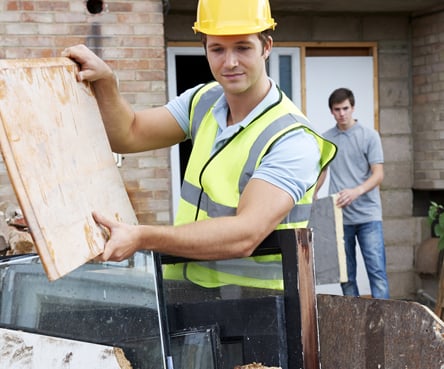 The JRA Advantage
Affordability. Junk removal franchises have to pay 10-15% of their income to big, out-of-state corporations. Junk Removal Authority isn't a franchise, so we don't have to pay that chunk of change – and we pass those savings directly on to you!
Book Online Now
TO SAVE $20
Book Online Now
TO SAVE $20