Make Time to Remove the Junk Before the Holidays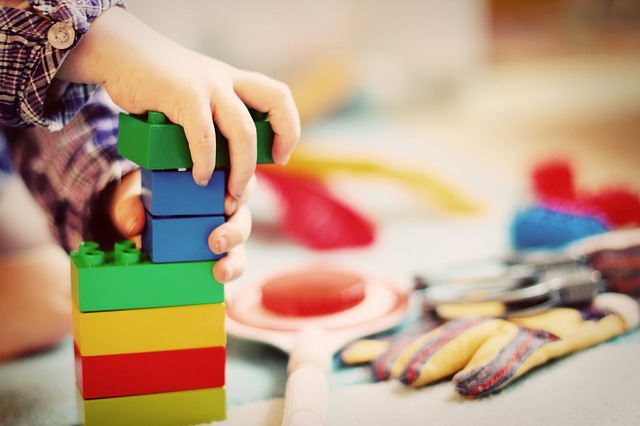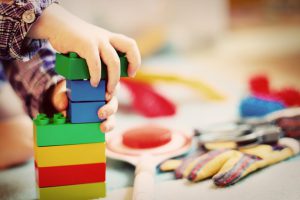 The holidays are around the corner, and now is a great opportunity to declutter your home, remove the junk, get rid of the old and make room for the new. Â 
Every holiday season seems to come with an overabundance of new toys, clothes, kitchen items and more. Consider making space for them ahead of time, so that you can feel a little less overwhelmed when the time comes and little more able to enjoy the season. Â 
Too Many Toys
Without a doubt, the playroom and kids rooms are always the first places to tackle pre-holiday. The toys that flow into the house during the holiday season are relentless and therefore the toys that flow out of the house before the holiday begins should be almost as equivalent. Â Begin by asking yourself if things you come across still age appropriate. Moving quickly through things that are broken, or that are cheap plastic toys. You can choose to have your kids participate in this playroom junk removal process if you feel it will go smoothly. Some kids like to hold on to every last Happy Meal toy. You know your kids best.
Kitchen Clutter
The goal in the kitchen is to be able to see the countertops. If you have any old or outdated kitchen appliances that you aren't using put them in a box for donation. There is no need to waste valuable counter space with things that you don't use on a regular basis. Having more counter space during the holiday season will come in handy during entertaining and meal prep!
Clean your Closet
Closets are home to a lot of items that we no longer need or want. It can often be difficult to go through our closest and get rid of the things that we may have been holding on to for a long time. To make it a little easier, you can ask yourself the following questions, is it ripped, stained or does it need to be repaired? Does it fit? Is it in style? Have you worn it within in the past year? If you assess the items in your closet and determine that they either need repair or no longer fit or aren't in style, it's time to give them up and make space for something else.
Decorations for Days
During the holidays we start to pull all of our decorations out of storage. This gives you a great opportunity to assess what you need and what you may be able to get rid of. If you have been storing unused or broken decorations for a long time, it may be time to throw them away or donate them. Some may have multiple Christmas trees, wreaths, broken strings of lights, the list is endless. Make this year the year you remove the junk from your decorations and start fresh.
Call Junk Doctors
Decluttering and junk removal is often a big job and can become overwhelming quite easily. However, Charlotte Junk Doctors are here to help no matter how small, or large your junk removal job may be. Junk Doctors specializes in junk removal in the Charlotte area, including large-scale items like furniture and appliances as well as small items, like old decorations and broken toys. They also take care of donating items in good condition to local charities and resale stores, taking the hassle out of the process for you.
Contact Charlotte Junk Doctors to help you remove the junk from your home before the holidays. Junk Doctors will remove all of your old junk so that you can make room this holiday for all of your new things. Â