Junk Removal Project: Getting Rid Of Junk This New Year
The year is winding down, and it's time to plan a New Years Resolutions that you can stick with! Why not finally attack the decluttering and junk removal project that you have not been able to get to for months now.
Starting the new year off with a clean and junk-free space will lend itself to a more productive and stressfree year, and with the help of Greensboro Junk Doctors, you are guaranteed to be uccessful at a junk-free 2019.
You may ask yourself where do you start in your decluttering and junk removal project process? This guide by Greenboro Junk Doctors will help get you started on the right track.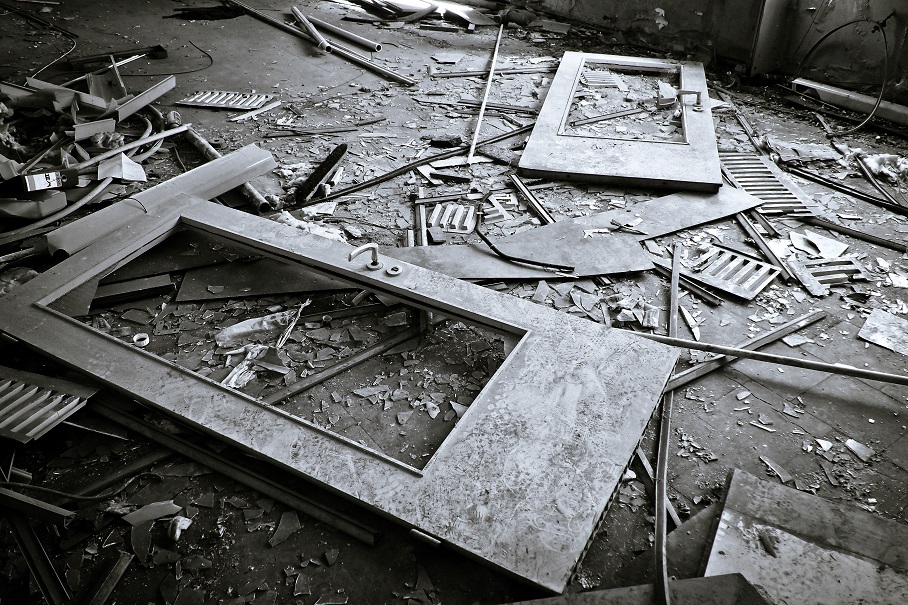 Clean Your Closets
Closets are a great place to begin. We tend to store a lot of unnecessary things in our closet. These include from old, unworn and outdated clothing to old stained linens. Our closets can be home to a lot of junk. You can sort through your closet, putting things in either a keep, donate or junk piles. If you are having issues deciding if something is worth keeping or not, ask yourself if you have used it within the past year. If the answer is no, then it is time to get rid of it.
Donating things can be helpful if you have trouble letting go of something. Knowing that things are going to another home can often help people let go of their things.
Greensboro Junk Doctors can help with your junk removal project and decluttering process. Not only can we help you with all the heavy lifting but we can also take all of your donation items to local charities and resale stores to save you the trip. Greesboro Junk Doctors cares about the environment, and we do everything that we can to keep waste out of landfills.
Furniture Removal
Next, assess your small and large furniture pieces. Many of us have extra furniture that has seen better days that we have stored in and around the house. For example garage or attic junks that need to be removed. Old furniture is bulky and heavy, and you often need help in removing it to make room for something new!
You could sell or donate your old furniture or contact Greensboro Junk Doctors to remove your old furniture for you, saving your back and your home from the damage that might happen if you try to do it yourself.
Garage Clean-Out -Junk Removal Project
During your New Year junk removal project process don't forget about your garage!
Garages are dumping grounds for items that we are not using anymore. You can set aside several days or hours to clean and organize your garage, sort through all of your junk and create a clean and organized space and then have Greensboro Junk Doctors haul away all of the junk that you cleaned out as well as the items for donation. Or you can call Greensboro Junk Doctors to come to clean out your garage for you.
If your garage is packed full of stuff and you are ready to say goodbye to the junk and hello to a new year that is junk-free, call Greensboro Junk Doctors. Just point at what you want to disappear, and they will make it go away.
Call Greensboro Junk Doctors
If you are ready to start your New Year of on the right track contact Greensboro Junk Doctors today. Greensboro Junk Doctors can help you solve all of your junk removal project needs no matter if they are large or small.