Junk Doctors Can Help With Your Spring Cleaning
The Un-fun Part of Spring: Spring Cleaning
The budding flowers.  The cheerful birds. The fresh breath of relief after surviving winter.  Spring always arrives right when we need it to. Along with the start of spring comes spring sales in all of our favorite department stores.  Maybe you manage to get some great deals on items you're going to enjoy for years to come. However, the satisfaction of these great purchases dwindles when you bring them home and find you have little space to store them.  For this reason, you recognize the need for the one thing we all hate about spring: spring cleaning.
Spring cleaning can be a daunting task at the start.  You want your home to reflect the fresh and happy environment outside, but there's just so much work to be done.  As you clean, you start to find a surprising amount of household items that you just don't use or want anymore. Piles of unwanted stuff accumulate in your hall, making you feel less spring cleaned than before!  Luckily, there's an easy solution to eliminating those piles of unwanted items, a solution you likely haven't considered before: hiring a junk removal service to lend a hand.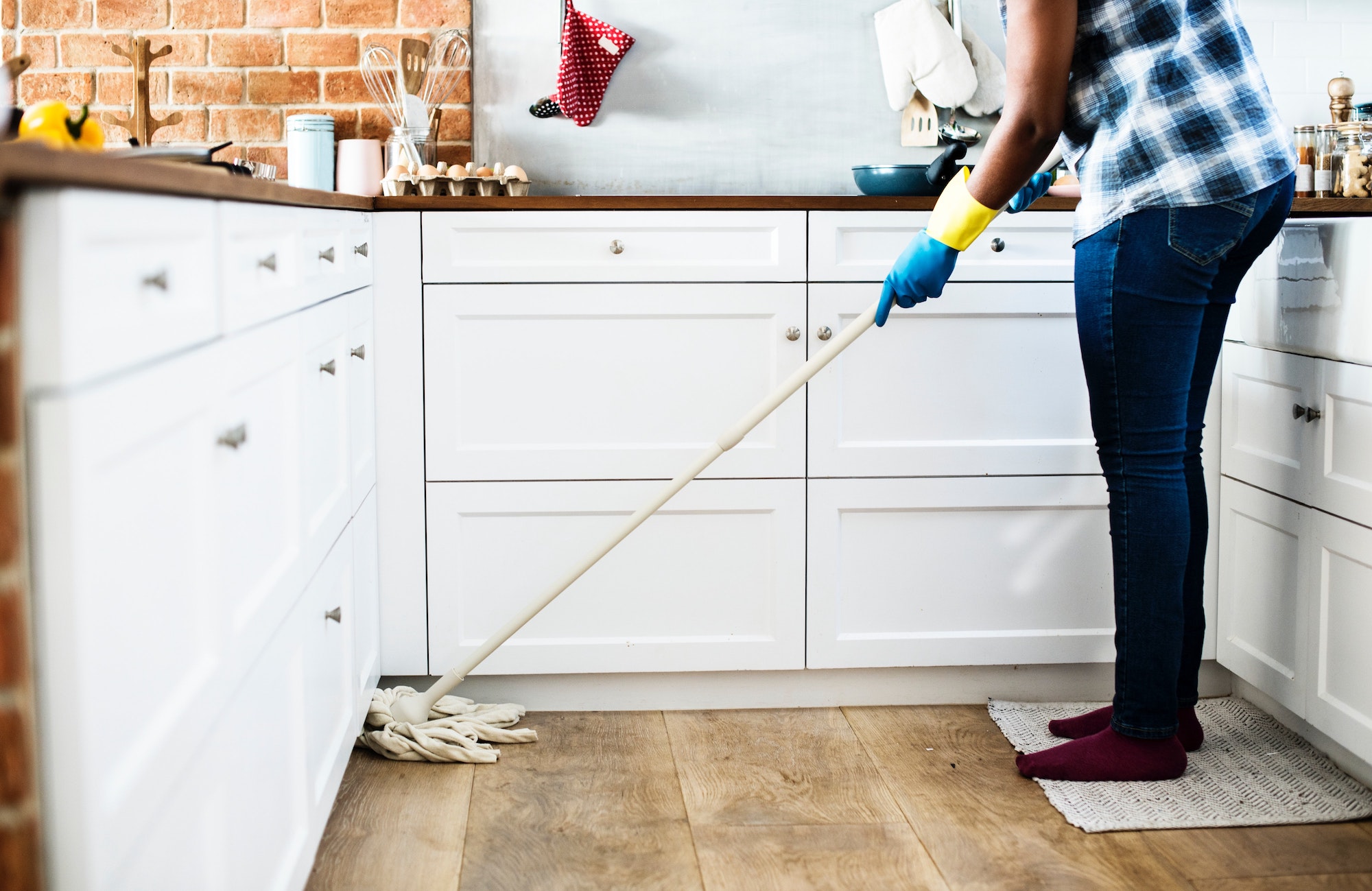 How Junk Doctors Can Help
Hiring a junk removal service to help with you with your annual decluttering venture may be the answer to all of your concerns.  There are several reasons why this investment could change the way you think of spring cleaning forever.
We'll do all heavy lifting.  You've managed to fill countless bags with waste or donatable items.  You may even be getting rid of large items such as furniture or outdated appliances.  Loading these items and then transporting them to donation centers or landfills can take a toll on you physically.  They're heavy! Junk Doctors has a strong and able team ready to literally take the burden off your back.
You'll feel less frustrated with the process.   You never really know just how much junk you have until you start trying to sort your unwanted items and organize your home.  It can be overwhelming facing your intimidating closets and corners. Don't get discouraged by the amount of junk standing before you.  Rather, let our team help you by removing the stuff for you! You can stay in complete control in what happens to your items. Want to keep something?  Just say the word. You're not in this alone.
You don't have to be responsible for the transport.

 Once you realize you don't want an item, you just want it gone.  You don't want it to be your responsibility anymore. It was tiring enough cleaning the house and the last thing you want to do is make multiple trips to the dump or donation center.  Allow our team to take everything off of your hands. Once it's in our truck, you can be reassured that each item will be either donated, recycled, or disposed of properly.
These are just a few of the benefits that we can offer.  Your time and energy is valuable, so don't spend every weekend this spring in continuing to look through your closets and attic.  Enjoy the weather and enjoy the cleanliness of your home!