What Happens to my Junk When I Get Rid of It?
Getting Rid of Old Stuff
You finally did it.  Took a day to clean your home of the unwanted stuff that had been plaguing your life and inconveniencing your routine.  Then you called Junk Doctors to come to your house and haul off those boxes of useless items and that old freezer that hasn't worked for half a decade.  You've been feeling pretty good about the work you put into decluttering your life; liberated even. But now you find yourself wondering, "what exactly happened to all of my old junk?" Our eco-friendly junk removal practices include recycling and donating. Let's expand on the process:
Eco-Friendly Junk Removal Policies
Different types of items are better suited for disposal at different types of facilities.  Luckily for you, you can have peace of mind knowing that your items have been thoughtfully relocated to an appropriate place for each specific item.  That's right, Junk Doctors took the time to sort your stuff in order to make sure everything ended up in the best location possible instead of simply dumping it all at a landfill.  This extra step is very important because many materials left in landfills are actually toxic to the communities around them. They can contaminate water or otherwise cause harm to the environment–or your family! With this in mind, at Junk Doctors we strive to dispose of your junk in the most eco-friendly and responsible way possible.
There are a variety of facilities most junk removal services utilize after picking up a customer's junk, all depending on what's in your specific load.  For example, many old electronics or appliances can be recycled or have parts that are still useful. These items go to facilities specially equipped to recycle or repurpose electronics.  Many old furniture items, too, can be repurposed or recycled. These go to another facility that specifically handles donating or repurposing household items.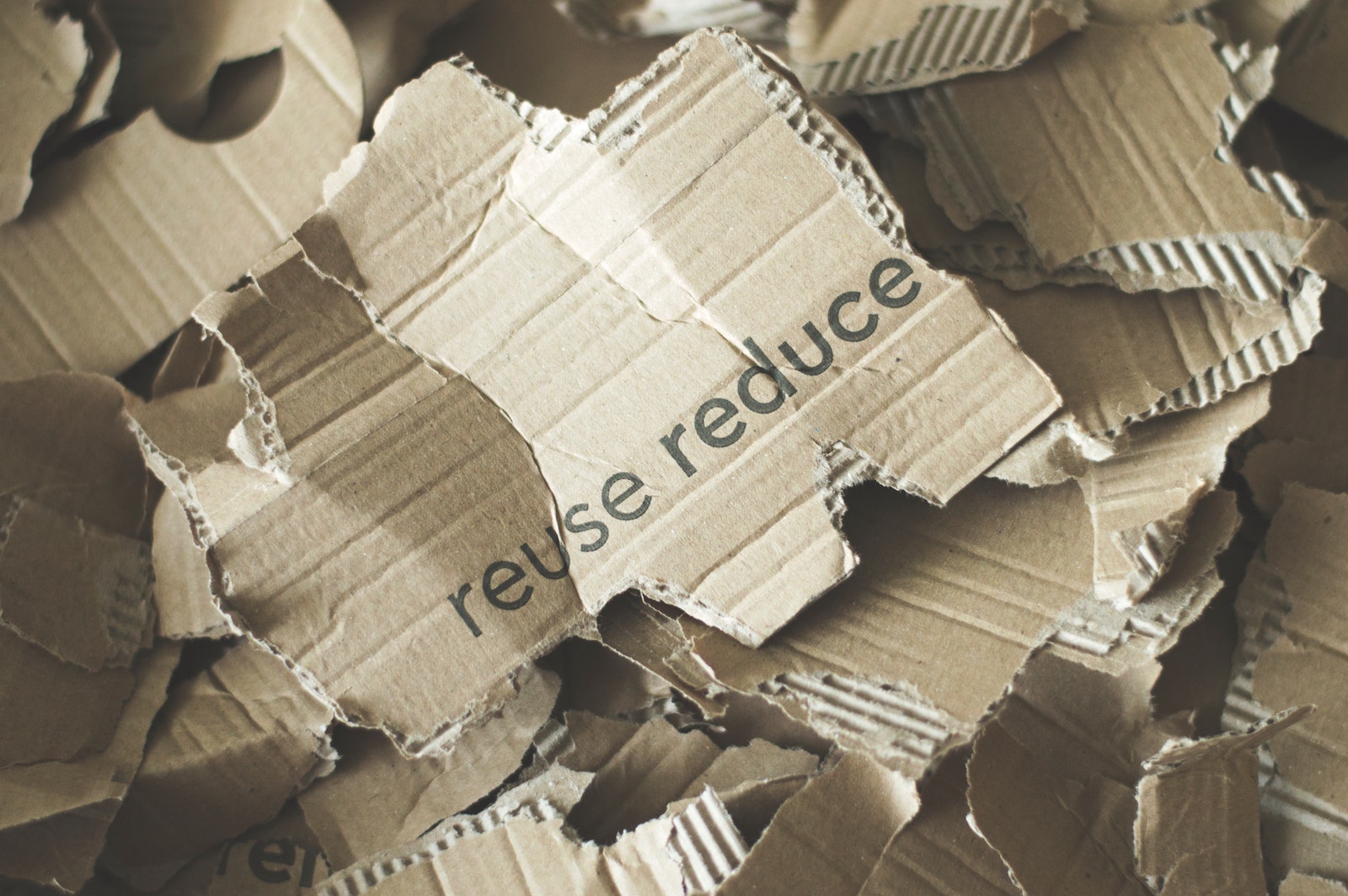 Responsible for Junk Removal and Disposal
It is the responsibility of all junk removal services to donate, recycle, repurpose, or dispose of items appropriately. Junk Doctors takes that responsibility very seriously. When choosing a junk removal service to haul your old junk, take the time to inquire about their post-pickup procedures.  Ensure that you handle your items properly.  The last thing you want is to find out that de-cluttering your home actually harmed the planet. Breathe easy and get back to enjoying that junk-free space your hard work has created. Let us take care of the rest.
Special note: Since we can't take chemicals or hazardous substances, you will need to check the regulations for your specific county and city on how to best dispose of these substances.