Cash from Trash: The Art of Repurposing
You can call it repurposing, reusing, upcycling, or what-have-you. When you rework and re-use items that most people consider as junk, you are actually doing more than just helping the planet. You are actually opening yourself to the possibility of an enterprise that can make you some cash.
Yes, you can make money from repurposed items. There are people who love stuff that has been reworked from what it was originally for to a totally different item that is one-of-a-kind. So, before you think about throwing out that rickety old chair or that dingy brown suitcase in the corner, why not open your mind first to the possibilities.
Repurposing Ideas That You Can Get Inspiration From
Repurposing is not as easy as it may seem, but then again, it is not that difficult either. All you need is a healthy imagination, some handyman skills, a little ingenuity, and you have new items from old that you can either use or sell. Here are some ideas that might be worth considering:
Old wine bottles into lamps
– these can be hanging lamps, table lamps, study lamps, or decorative lamps. The choice is dependent on your imagination, the kind of bottles that you have, and the handyman skill level you have. If you have old wine bottles that come in a variety of colors, these can be made into interesting chandeliers. Have the bottoms cut out, put bulbs in each one, bunch them together, and hang them from the ceiling.
Old door turned into a desk
– this is probably one repurposing project you've seen online a few times over. We believe that it is a worthwhile project to try, especially if you are thinking of getting a table for your workshop, for crafting, and for other similar purposes. Find a door-to-table repurposing guide online that you like and copy that to create a great desk or table for your specific needs.
Wooden pallet into a useful piece
– one thing great about an old wood pallet is that they are so versatile, you can do just about anything with them. When you have a stack of pallets that you want to get rid of, think about patio or garden furniture. When you have one or two of these pallets, you can create something that you can hang on a wall.  Or use it decoratively. If you search online, you will find a whole lot of ideas for repurposing pallets.
Wooden crates
– crates are just as versatile as pallets and can also be repurposed into a lot of useful things. You can have a couple of crates stacked together to create shoe racks. Connect two crates with the use of a plank of wood to create a bench for garden or patio. Ideas for turning old crates into upcycled stuff can also be found online.
Old clothing rugs
– if you have lots of old clothes that you believe won't be used by anyone anymore, you can cut these into strips and turn these into braided rugs. The best material for this project is cotton.  Old t-shirts and clothes that are no longer being worn, you can use these into floor mats.
Old denim aprons and kitchen mitts
– other materials that you can also turn into useful stuff include denim and other thick materials. Quilted jackets that are outdated, old quilt blankets that are no longer usable due to holes.  Other clothes that are thick can be turned into kitchen mitts and aprons.
When Your Junk Can't Be Repurposed
When you have junk that you cannot upcycle or repurpose, you call a junk hauling company. A junk removal service in Sacramento that you can trust is Junk Removal Authority Sacramento. We specialize in full-service junk removal, with upfront pricing, guaranteed pickup within 24 hours, and high-quality service.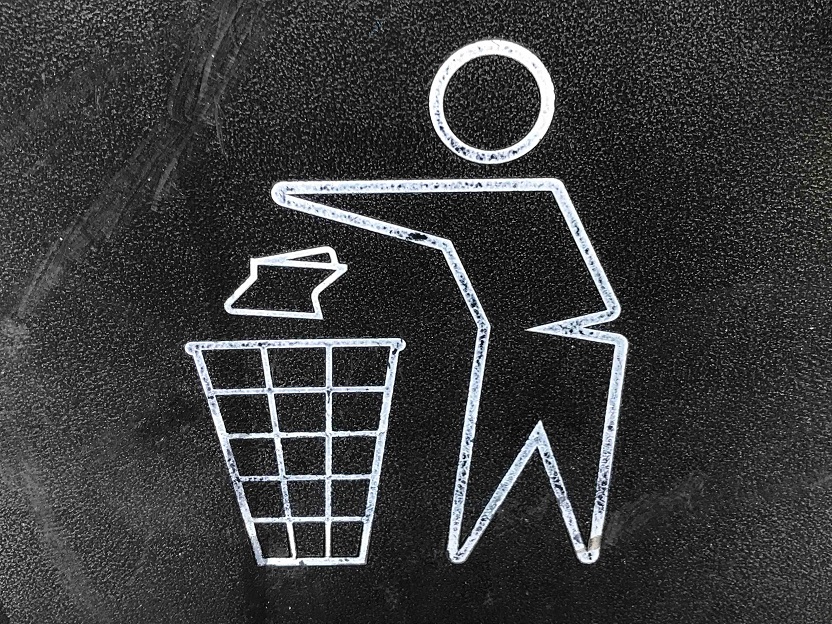 Our disposal methods are environmentally friendly, with items such as furniture, toys, clothing, and appliances being donated. Recyclable items are also recycled and compostable materials are processed. We believe in reducing junk that is sent to the landfill so all of these steps are necessary. To get your junk hauled today, contact us at 916-246-0055 or you can book online to get a $20 discount.