Charlotte Hoarder Cleanouts
Book Online Now!
Save $20*! Same and next-day appointments available!
BOOK NOW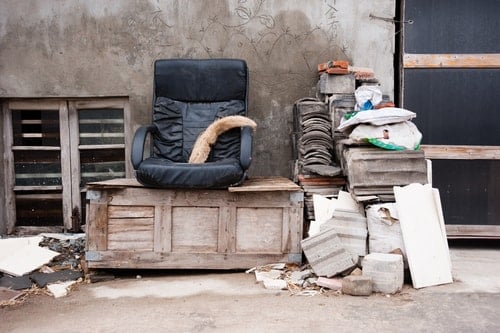 About Charlotte Hoarder Cleanouts
Are you or a loved one undergoing a serious hoarding problem in Charlotte? At Junk Doctors, we understand the complicated reasons that hoarding might occur, and we understand that sometimes, it happens.
Benefits of Cleanouts
However, there are numerous benefits to cleaning up the clutter. Being in a home that isn't cramped with hoarded belongings can be less stressful. And, in the cases where junk and even animal waste is in picture, keeping it around can be physically unhealthy for you, too. However, the team at Junk Doctors is ready to help you. We'll give you the judgement-free hoarder trash removal services you need to really free up your home again. Call today.
Courteous, Respectful Work
A large reason that many hesitate to reach out about their hoarding problem is that they are afraid of what others will think. We promise you, though, that you'll receive nothing but courtesy and respect from us. At Junk Doctors, we have cleaned up many messes, so your situation is nothing unusual to us. So know that for your Charlotte hoarder cleanouts, we're bringing our best efforts and our best attitudes. We'll also treat any items we remove from the home with respect. Even if they are going away, someone may still have attachments to them. That's why we always gently set belongings into our hauling truck and never toss them.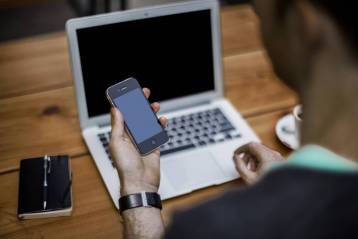 Pricing of Hoarder Junk Removal
Our services are efficient, respectful, and inexpensive, too. Sounds like an impossible combo, but here it is, and you'll only find it at Junk Doctors. Want a cost estimate? Simply give us a ring, and we'll happily provide a cost estimate for you. Our costs are based on the volume of junk that winds up in our truck, so we can give a more precise in-person quote once we've made it to your site. Once you accept this final quote, the price is locked in. You'll never have to deal with surprise fees or surcharges from us. That's a guarantee.
Scheduling an Appointment
Interested in scheduling an appointment? We're glad to be able to work with you. Soon enough, we'll be at the location of the hoarding problem and ready to get it into shape. We appreciate you taking this first step with us, and we'll give you all the respect you deserve along the way.
Once you've given us a call, one of our employees will be more than happy to walk you through the process of booking your appointment. Simply tell them details about your desired cleanout and what days you would prefer for your service. With our same-day and next-day availability, you could have us at your site as early as today or tomorrow. We look forward to meeting with you and cleaning up the mess. We hope you do as well!