YOU'VE GOT

The Junk We've got the truck!
Junk Removal in Louisville
How Our Junk Removal Service Works

Schedule An Appointment
Give us a call or click any "Book Now" button to schedule your convenient junk removal appointment!

We Call When We're On Our Way
We'll arrive on time and give you a heads-up call to let you know when we're on the way!

We Arrive Ready To Go
Simply point out what to take and we'll provide you with a no-obligation estimate up front!

If You Want It Gone, It's Gone!
No matter where your stuff is located, we'll get it – even from your attic, basement, or backyard!

We'll Leave Your Place in Great Shape
We'll check to make sure we got everything and even tidy up the area once we're finished!

Settling up is easy
Simply settle up with cash, card, or check, and we'll handle the hauling and disposal, too!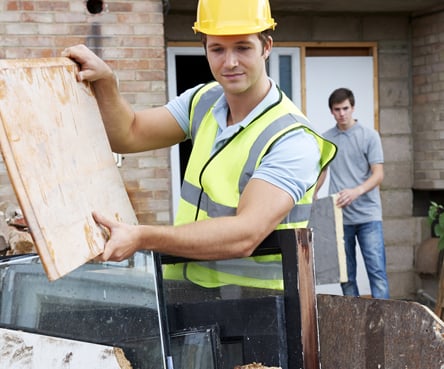 Committed to Quality
Because we care. We'll get to you within 24 hours and give you an up-front price with no hidden fees. We'll get your items out of your way quickly and carefully, and we'll donate and recycle everything we can. Now that's quality service!
Book Online Now
TO SAVE $20
Book Online Now
TO SAVE $20