Junk Removal in Charlotte, NC: Your Options for Decluttering
Are you in need of junk removal in Charlotte? Handling your own junk removal can seem quite intimidating, since most people don't have access to equipment or helping hands that make junk removal easier. Luckily, you don't have to worry about throwing out unwanted items by yourself because Junk Doctors is on the job.
Labor can be strenuous and time-consuming, but disposal is just as inconvenient, since safe and proper disposal practices are essential to protect the environment. While you can get rid of items yourself, professional Charlotte junk removal companies take away the hassle. Professional junk removal companies are the safest, quickest, and most convenient options–but they aren't your only options to declutter your home or business.
Different Types of Junk Removal Companies
When you are looking to hire professional junk removal in Charlotte, NC, where should you start? There are many junk removal and hauling specialists that operate in the Charlotte, North Carolina area. When you look for the right junk hauling company, it's important to consider the items you want to get rid of. Of course, the most common type of junk removal company is the one that hauls just about anything under the sun, like Junk Doctors. However, there are other companies that may specialize in the removal of a select group of items. Below is a list of the different types of junk removal companies you may encounter: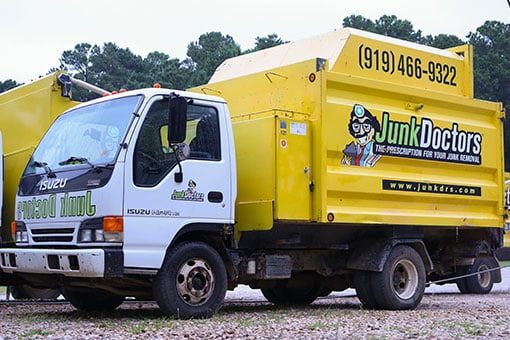 All-Around Charlotte Junk Removal Companies
What is a junk removal company? Much like Junk Doctors, a junk removal company specializes in junk hauling and trash disposal. A junk removal company will accept may types of unwanted items, including recyclables, garbage, furniture, appliances, construction debris, yard debris, and much more. Some companies will even take toxic chemicals like liquid paint. However, this requires special licensing and certifications.
Recyclable Only Companies
There are a few Charlotte companies that specialize in taking only recyclables. These companies collect items such as plastics, metal, cardboard, glass bottles, tiles, and other similar items. Then, they take the recyclables to a facility where they can be broken down and reused in future products, such as recycled bottles, bags, and even clothing.
Recyclable-only companies are experts in recyclables and are advocates for environmental well-being. If eco-friendly disposal is important to you, a company that specializes in taking recyclables may be the way to go.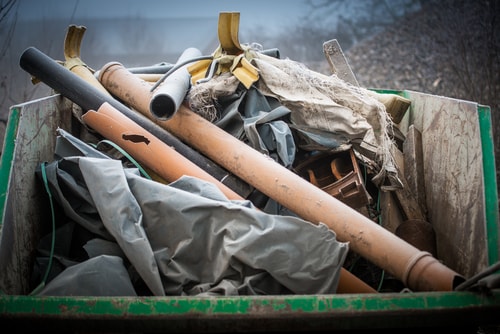 Construction Waste Only Companies
On top of all-around and recyclable-only junk hauling companies, there are some companies in Charlotte that specialize in removing waste and debris from construction sites. Some Charlotte junk removal companies even offer their own demolition services in addition to their construction waste pickup services. Additionally, employees are trained to handle and dispose of heavy and hazardous materials.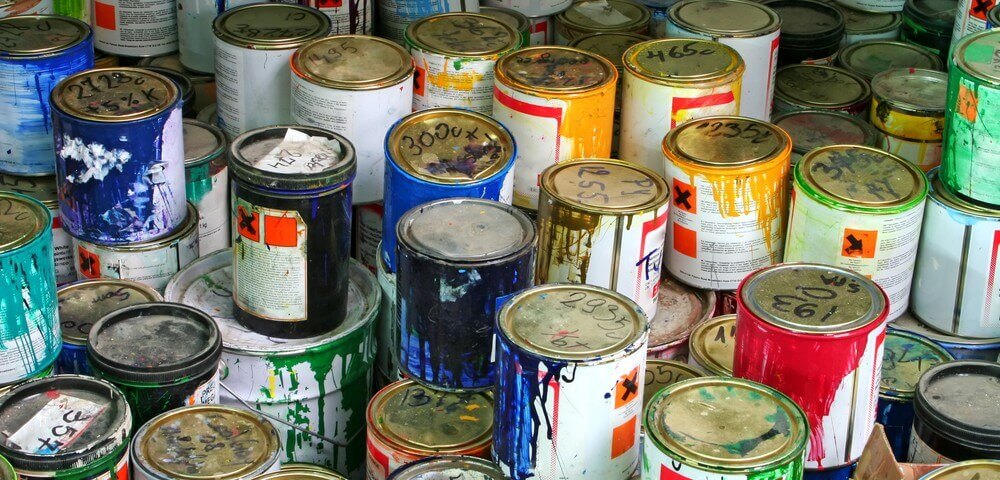 Chemical and Hazardous Waste Only Companies
Some Charlotte-area companies specialize in chemical and hazardous waste disposal. Hazardous materials are materials that can potentially cause damage to the environment. Because of this, hazardous waste-only companies have special equipment, training, and certifications from government agencies like the EPA to safely remove and dispose of hazardous waste.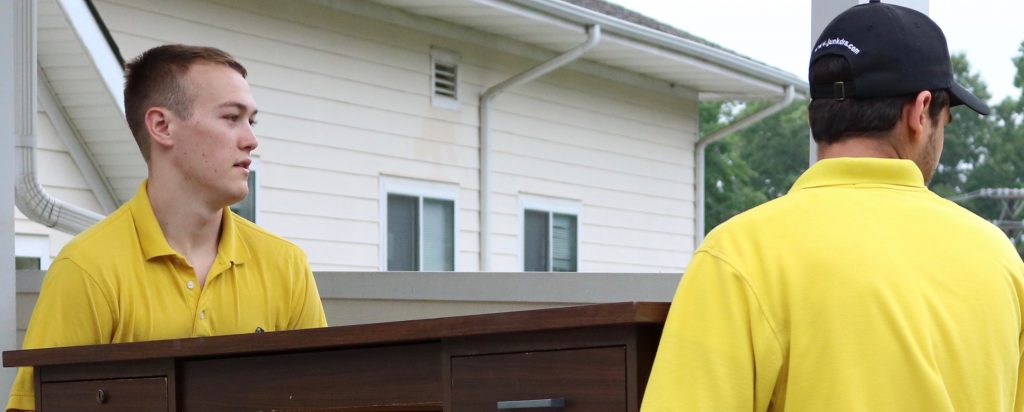 Why You Should Choose Junk Doctors for Charlotte Junk Removal
So, why choose Junk Doctors above the rest? Our Charlotte junk removal services are made for our customers' convenience.
Full-Service. Our all-in-one junk removal in Charlotte includes labor, hauling, and disposal. We take care of every step until the job is complete.
Prompt. We'll have your junk out of the way in 24 hours!
Eco-Friendly. Not sure where to donate or recycle your junk? We'll take care of it for you.
Our Charlotte Junk Removal Services
How Full-Service Junk Removal in Charlotte Works
Junk Doctors are the junk haulers in Charlotte, NC to call when you want full-service junk removal. But, what does full-service mean? Full-service means we take care of you from beginning to end and you'll never have to lift a finger.
First, call our

Charlotte

location at

704-706-2046.

We take calls 24/7!
Alternatively, you can book online using our online booking tool.
Next, we'll show up on time to your appointment for a no-cost quote.
Then, we'll get to work with your approval.
Finally, we will load our truck, sweep up, and haul away your junk to an appropriate disposal facility.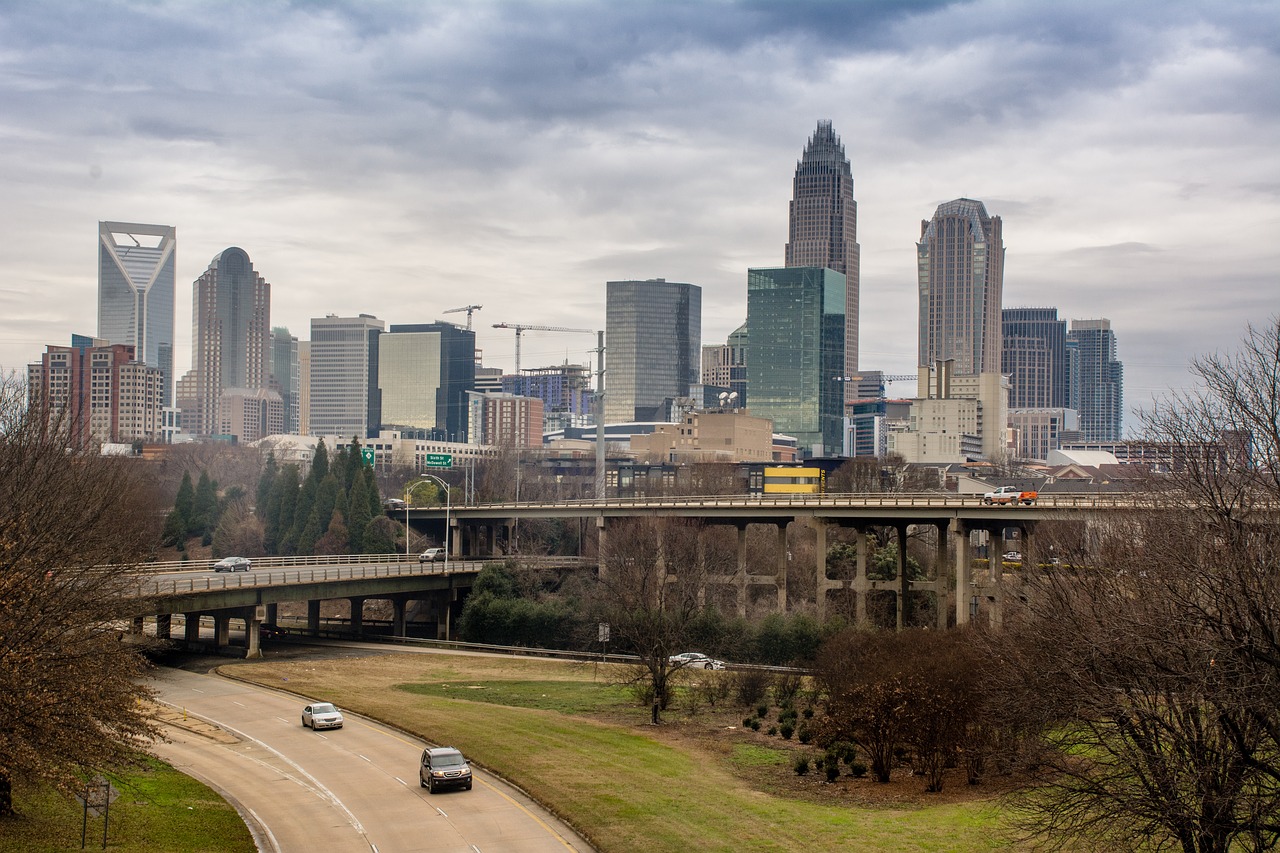 Our Charlotte Service Areas
Here at Junk Doctors, we offer our junk removal services all over the Charlotte area, including:
So quick, efficient, professional and affordable. Within 24 hours the items we needed hauled away were gone! Second time calling and great experiences both times!

Amy Holloway
They came out and hauled off a ton of junk. They were excellent to work with and a pleasure to deal with. Very professional and prompt.

John Bradley Nosek
The guys we great! They cleaned up everything, were fairly priced, and did it all without me having to be there. I will definitely use them again.

Tawni Lynn
these guys are polite and on time. they were finished with in two hours and they cleaned the floor,we were very satisfied with the service,and will recommend them to our family and friends.

James Manuel Outing
See More
Resources
About Us
Want to learn more about Junk Doctors in Charlotte, NC? Check out our About Us page!
FAQs
Curious about how junk removal works or how much you can expect to pay? Find out by visiting our FAQ page!